3D wire meter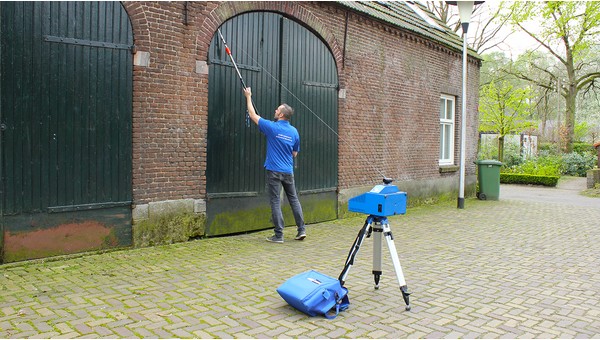 Imagine having to take the measurements of frames to build non-standard windows or having to produce glass whose frames have complex shapes (curved). Imagine having to make a handrail or a ladder on a boat with the most varied shapes.
In all this and much more, the ideal tool is the Proliner meter.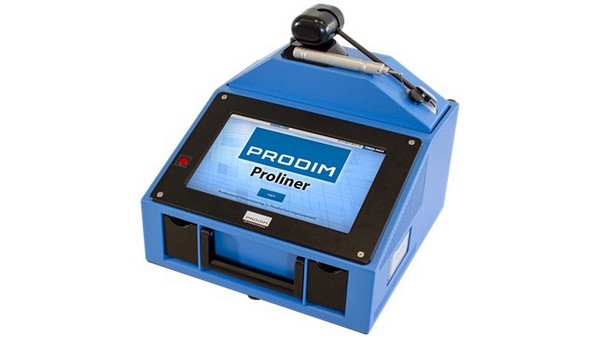 The Proliner is a portable machine developed and produced by Prodim for 2D and 3D coordinate measurement .
The Proliners use a unique digital and mechanical measurement method that is the solution for creating precise, reliable and flexible digital templates and shapes.
(Watch the video )
This measuring instrument, portable and with great versatility, is based on a patented technology: wire system measurement.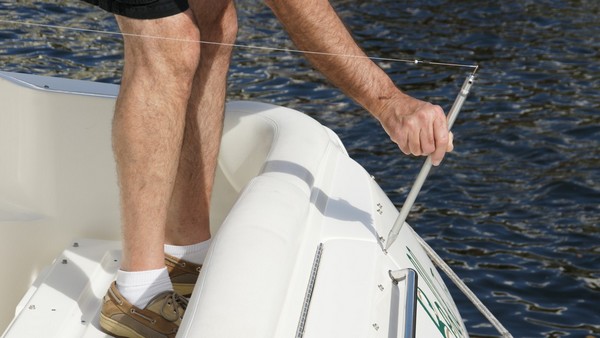 The wire is on one side connected to a series of encoders embedded in the machine while on the other side there is a metal measuring pen. This pen is used to mark the relevant points which are directly translated into a digital CAD file (dxf).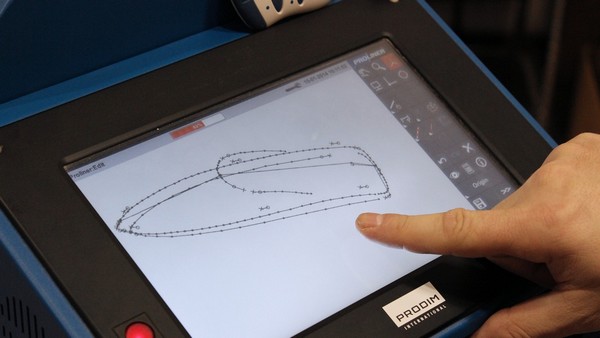 Straight, curved and very complex shapes can be measured quickly and accurately in every position.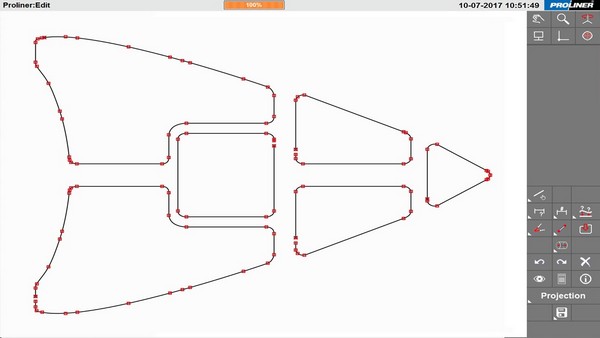 The Proliner is the fastest, most accurate, reliable, and durable digital templating solution out there.
Measuring with a wire does not require optical objectives so it does not suffer from reflection inaccuracies and therefore the Proliner offers the best performance in any environment.
The Construct Series, for example, represents durable machines, designed to work in difficult conditions, light and easy to transport for measuring directly on site.
Proliner Meters are available both in 2D and 3D versions, their equipment is enriched by an internal software with numerous CAD functions to complete and control the measurements directly on site.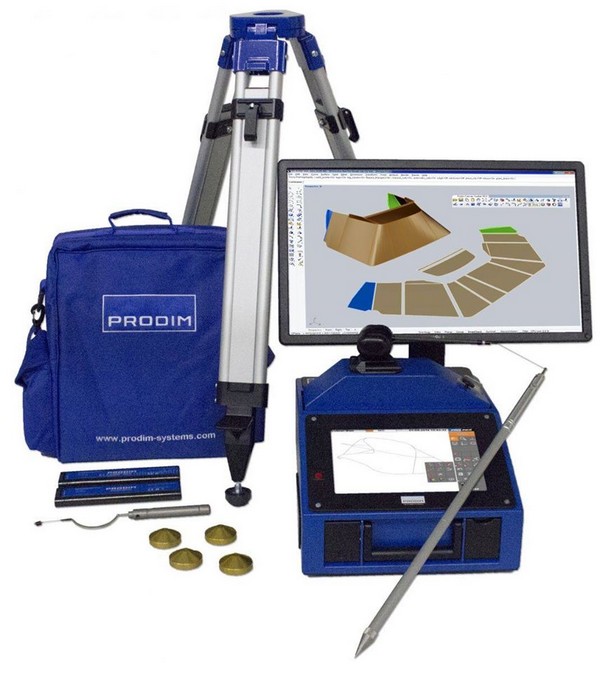 A range of accessories are available for Proliner products to facilitate their transport, positioning and taking measurements in various situations: tripod, battery charger, backpack, remote control, pointer and more.
For more information, visit the website.