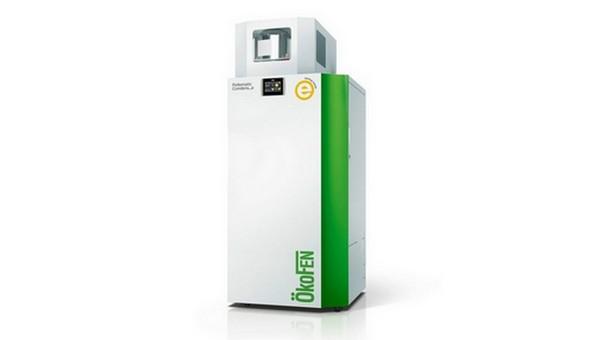 The cogeneration pellet boiler, is basically a normal heat generator which, however, is combined with an energy recovery system that...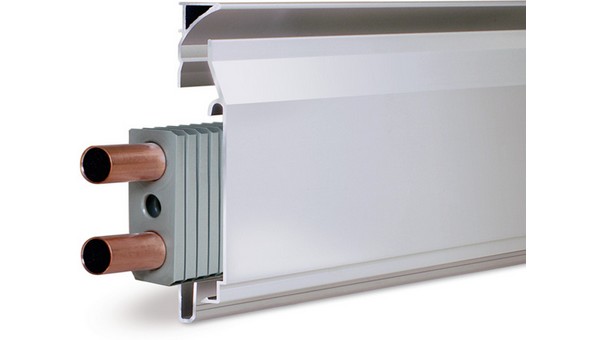 The radiant skirting board is an intelligent system for heating the house, not bulky and almost invisible to the eye, easy to...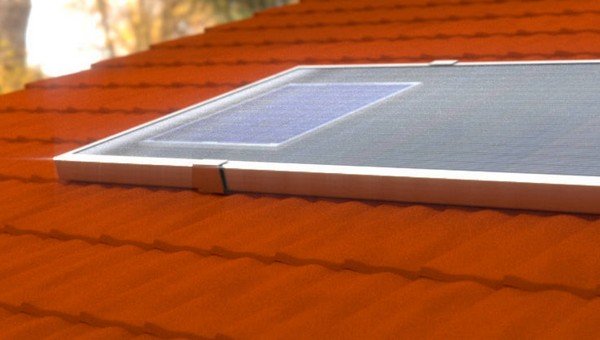 The SolarAir panel is a hot air solar panel, that is, an intelligent system of exploitation of the sun's energy to...