If you love camping and hiking, but do not want to give up the comforts of modern technology you can...

The Flower Turbine is a vertical axis wind turbine that converts the kinetic energy of the wind into electricity. A...

A Bicycle Trainer (or "bicycle rollers") is a device that allows you to use your bike inside your home or...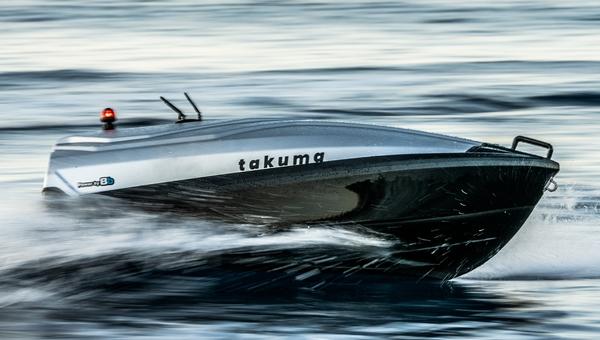 Traction water sports are a source of excitement and excitement for a special category of enthusiasts. This type of sport...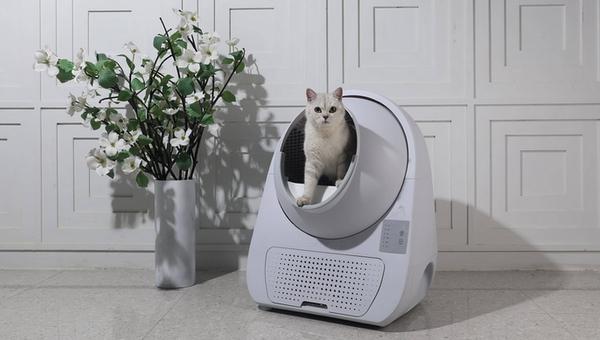 Welcoming a cat into the house is an important step and important is to make sure that his home life...