Welcoming a cat into the house is an important step and important is to make sure that his home life...

Many car enthusiasts have dreamed at least once of building a car with their own hands; aspiring car manufacturers would...

Continuous standing jobs that require continuous changes of position make it difficult to find a resting posture. Having to work...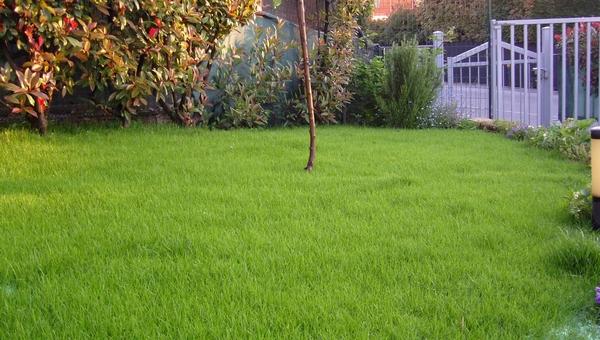 Having a green lawn in your home garden is the dream of many. However, being able to get a healthy...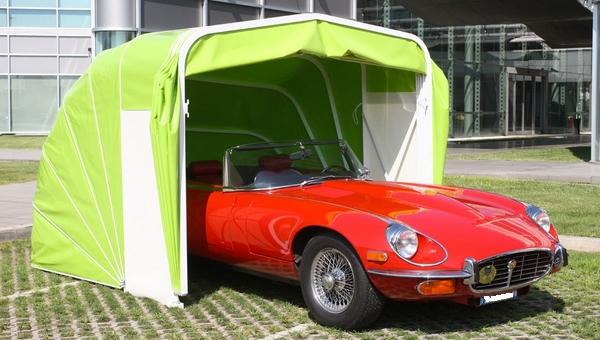 A shelter from the elements is the dream of all car owners. The realization of a box is not available...