A Bicycle Trainer (or "bicycle rollers") is a device that allows you to use your bike inside your home or...

Traction water sports are a source of excitement and excitement for a special category of enthusiasts. This type of sport...

Welcoming a cat into the house is an important step and important is to make sure that his home life...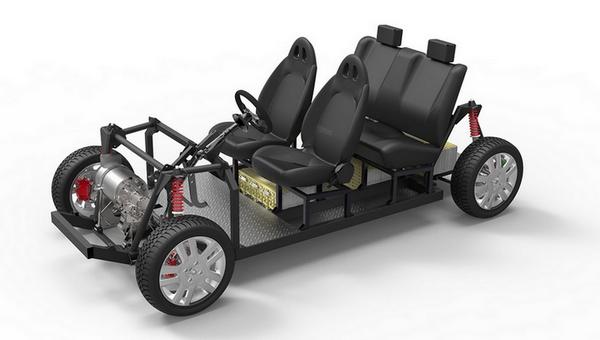 Many car enthusiasts have dreamed at least once of building a car with their own hands; aspiring car manufacturers would...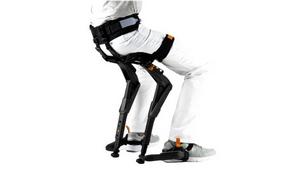 Continuous standing jobs that require continuous changes of position make it difficult to find a resting posture. Having to work...