Continuous standing jobs that require continuous changes of position make it difficult to find a resting posture. Having to work...

Having a green lawn in your home garden is the dream of many. However, being able to get a healthy...

A shelter from the elements is the dream of all car owners. The realization of a box is not available...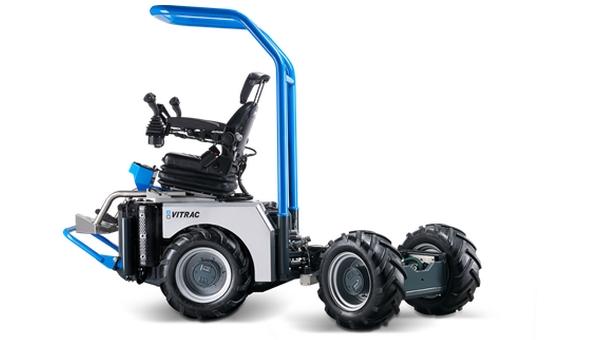 Extricate yourself among the steep terraced vineyards, the narrow streets between the rows and the low pergolas was only possible...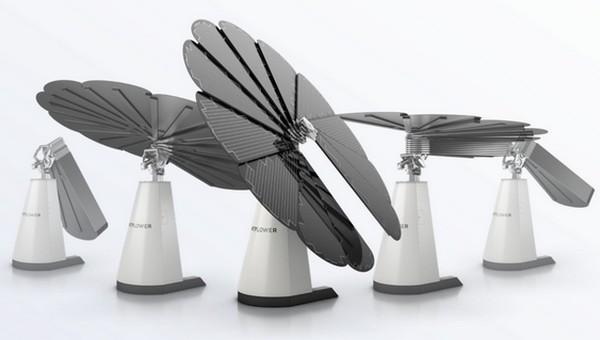 Traditional photovoltaic panels are generally placed on the roofs of houses or on special reserved areas near homes. Although their...