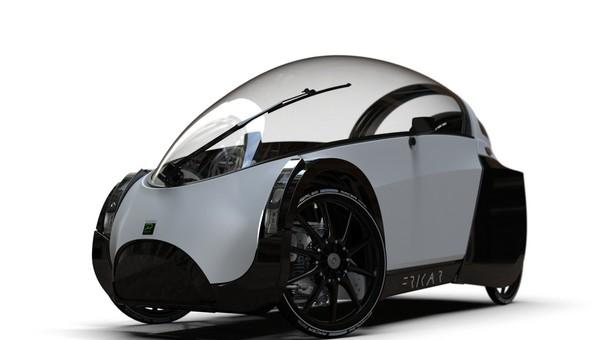 Frikar is an e-bike with four wheels, fully covered that provides protection from weathering. Traction is like electric bikes, based...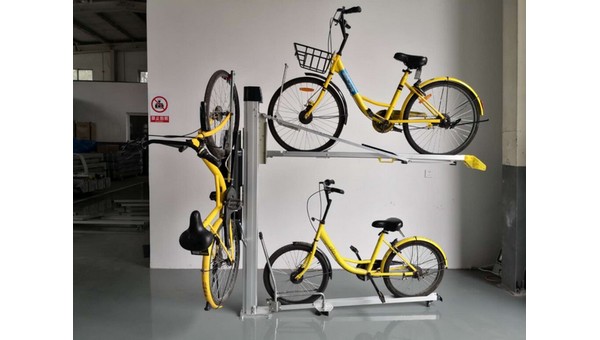 EasyStack is an exclusive system for parking bicycles efficiently and compactly. This innovative system allows you to store your bikes in an elevated...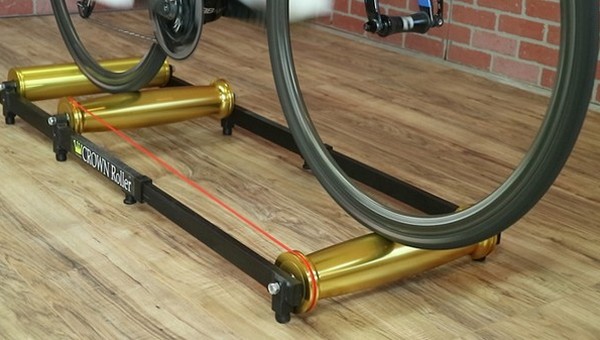 Crown Roller is a roller machine for road bike training within the home. A workout on the Crown Roller differs...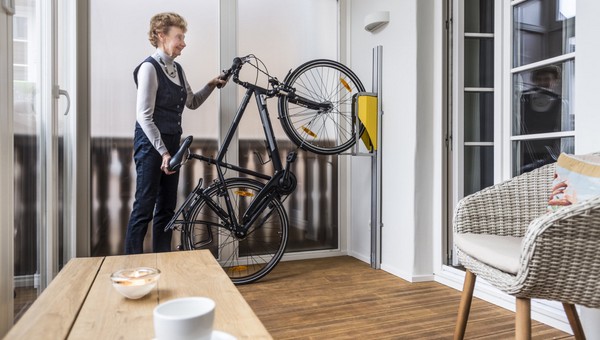 Storing the bicycle after use always requires space, especially when there are more than one bikes. Storing them on a shelf,...