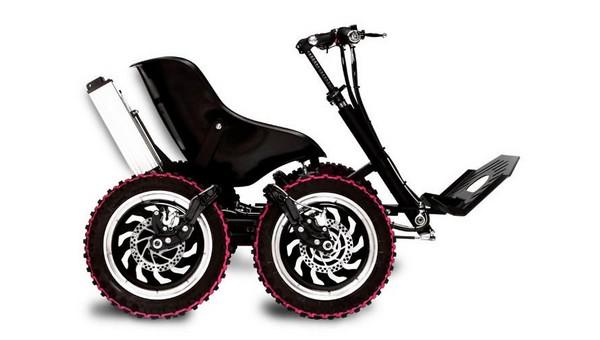 Zoom is a 4wd electric off-road vehicle that can take the driver from the sidewalk to the wild nature, that...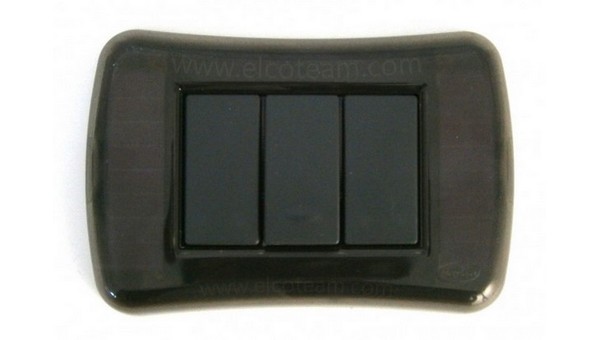 Freelux is apparently a normal switch / button to turn on or off the light. It is actually an innovative lighting system on /...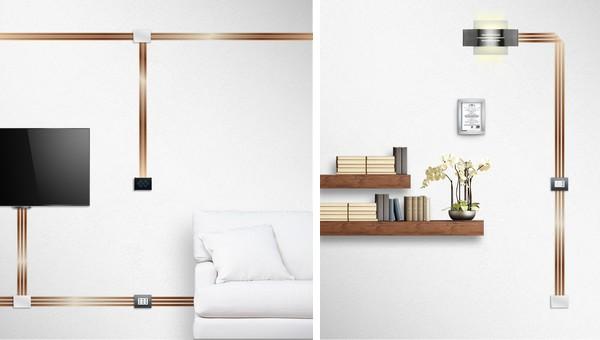 Sometimes, inside our home, it may happen that we have to make changes to the existing electrical system in one...