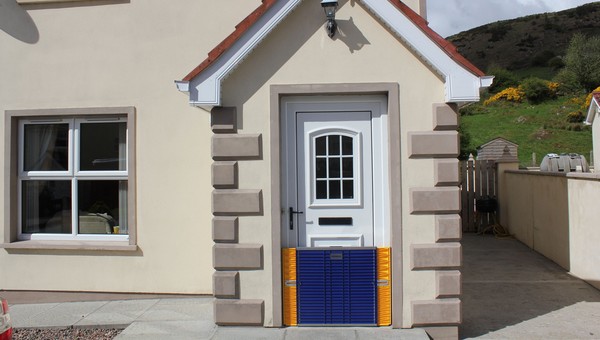 Flood alarms are now more and more frequent, countless are the cases of homes damaged by sudden flooding, protecting from...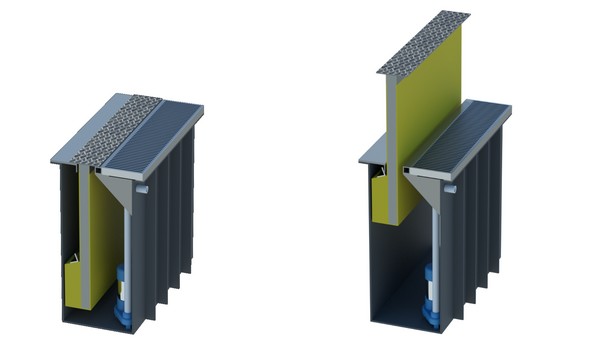 The so-called "water bombs" are an expression now in common use to indicate the manifestation of intense storm phenomena distributed...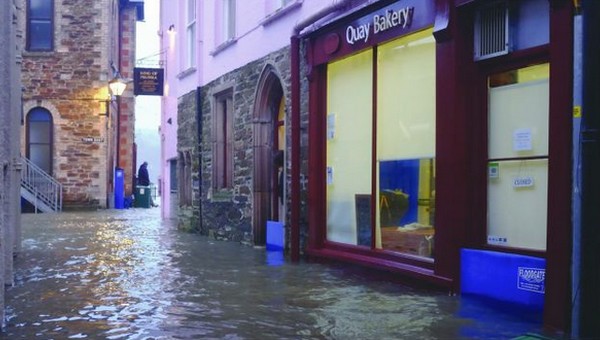 Flash floods are now a common problem, the consequences of which can be more or less serious. In a typical...