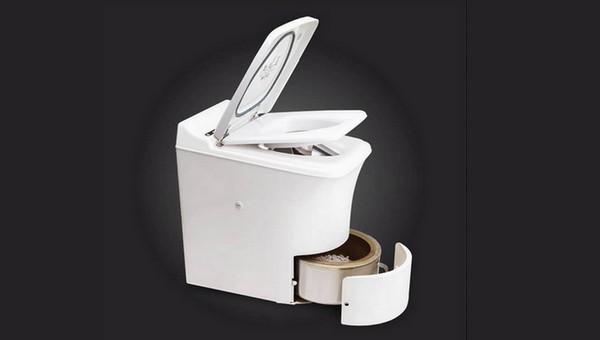 Cinderella is apparently a common toilet, but in reality, it hides a particular function, that of incinerator. This incinerator toilet...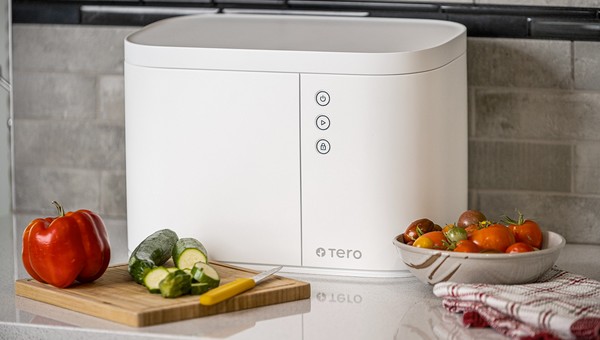 Tero is a household appliance that transforms compostable materials into fertilizers. It is a small electric " composter ", which dehydrates and crushes food waste to produce...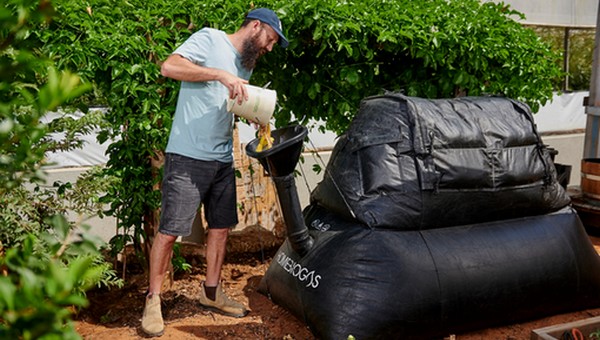 Homebiogas is an autonomous system for the production of biogas for kitchen use directly from the backyard. An efficient and economical way to transform...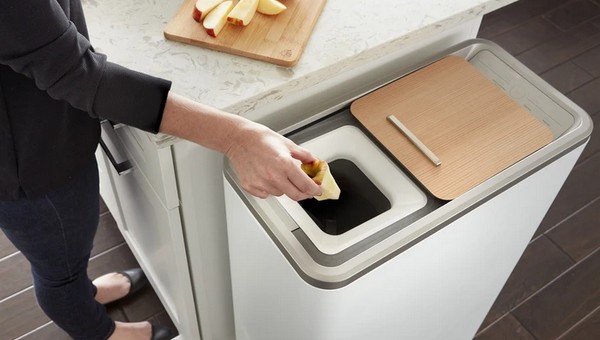 The disposal of waste is an increasingly topical issue, the use of separate collection is an obligation on more stringent way as...