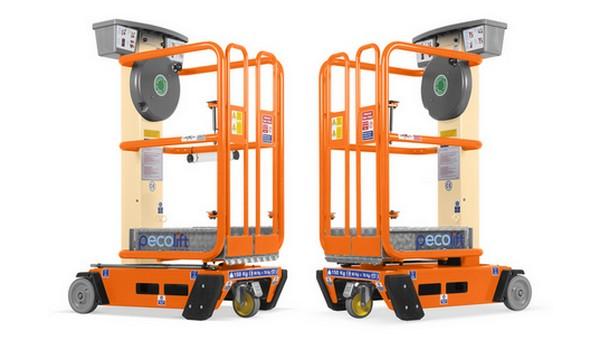 Pecolift is the simple and safe alternative to stairs or trestles to work at low altitude (up to 4.2 m)....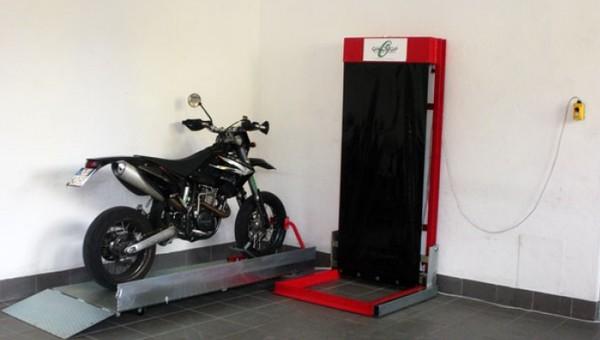 Parking the motorbike in the garage when the car is already present is not always possible and is not always...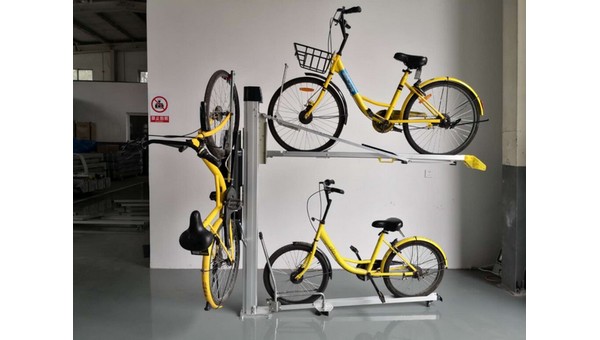 EasyStack is an exclusive system for parking bicycles efficiently and compactly. This innovative system allows you to store your bikes in an elevated...