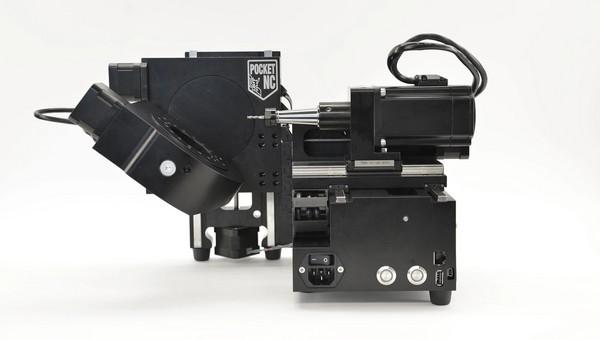 Pocket NC V2-10 is a 5-axis CNC table top milling machine, a compact tool capable of reproducing even three-dimensional objects....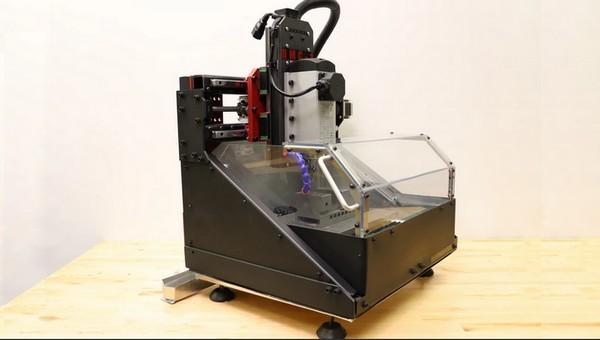 The DMC1 is a professional 3-axis desktop CNC milling machine unlike anything you've ever seen before. It's designed with one goal in mind: to offer...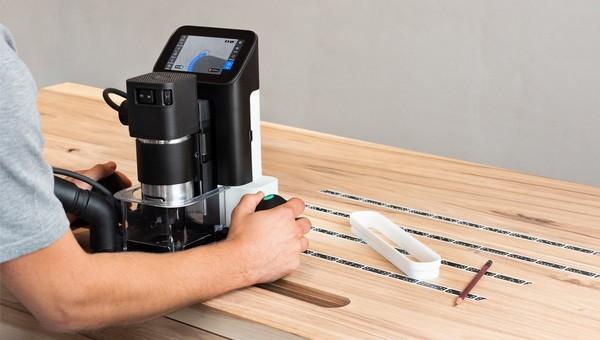 Shaper Origin is the world's first portable CNC machine , it revolutionizes the very concept of power tool. Thanks to a computerized control and...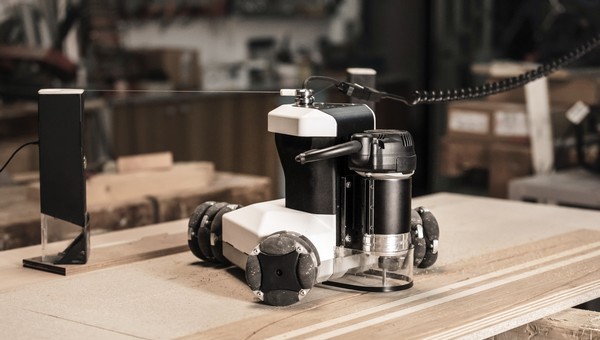 Goliath is a frameless CNC machine , it can be placed directly on the working surface: this innovative operating mode makes it...