Compact Safety Deposit Box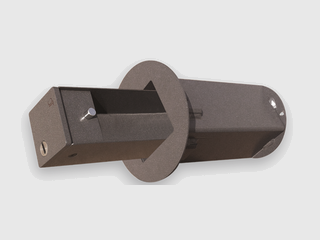 It is always useful to have a safety deposit box installed inside the home, for various reasons, but installation costs and the availability of adequate space are not always within our reach.
When the budget is small and the space is limited, Blindino can be the right product: it is a mini safe, small in size, but highly robust.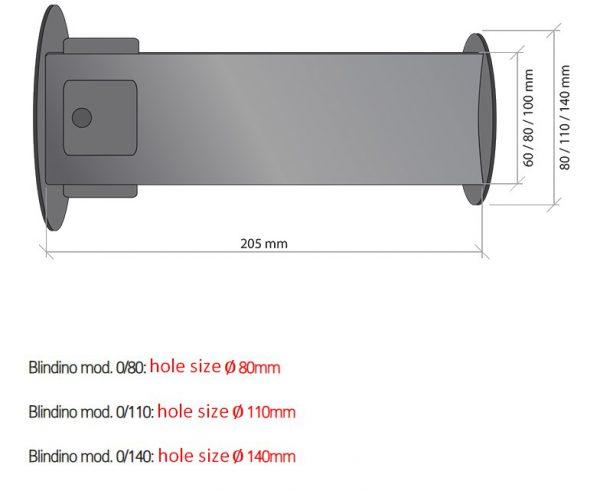 Blindino is a super armored product, built entirely in steel with a 5 cm thick external door and high-protection European cylinder lock.

(Watch the video )
The closing mechanism is also protected by anti-drill cemented pins and an unassailable anti-cut protection.
Blindino, thanks to its small size, requires a minimum of space for assembly, is extremely easy to install, does not require large masonry works or the intervention of specialized workers, it is sufficient to follow some simple steps: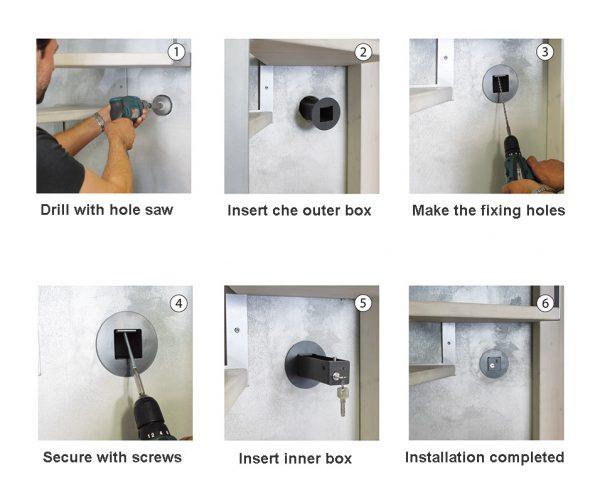 Visit the manufacturer's website or to buy.