Immediate Flood Barrier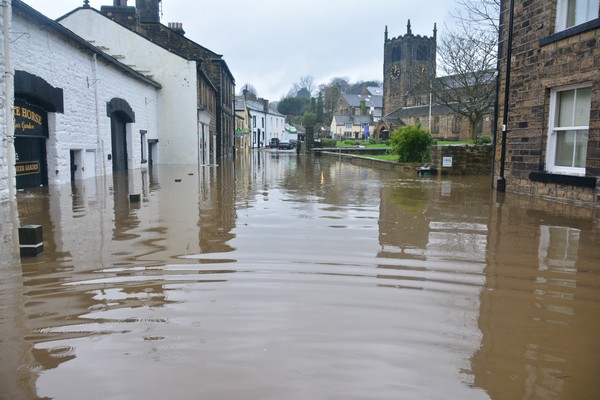 Flood alarms are now more and more frequent, countless are the cases of homes damaged by sudden flooding, protecting from these phenomena is not always easy.
(Watch the video )
Dam Easy's®, is a "ready to use" product, a domestic flood barrier with an exclusive patented pneumatic pump sealing system.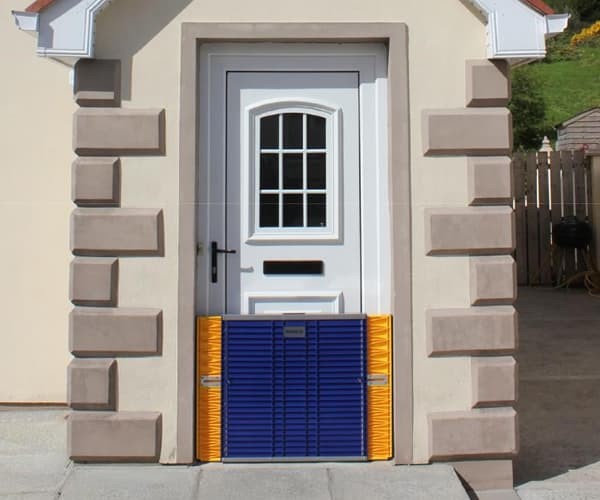 The barrier works with a telescopic system, therefore has a variable width with the possibility of extending from 780mm to 1100mm and adapting to a large variety of openings.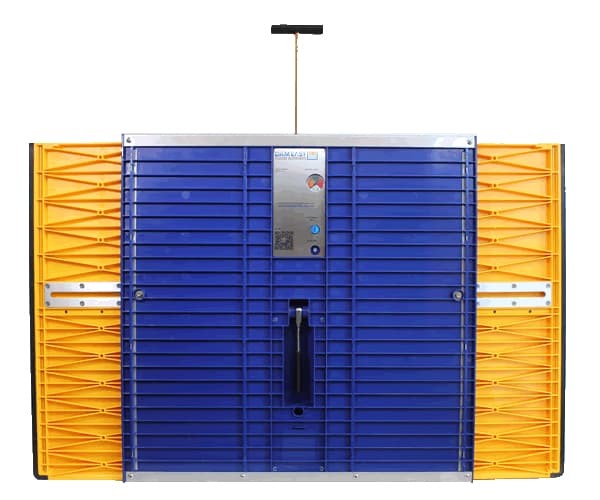 Dam Easy® can be installed by anyone, without temporary or permanent fixing systems.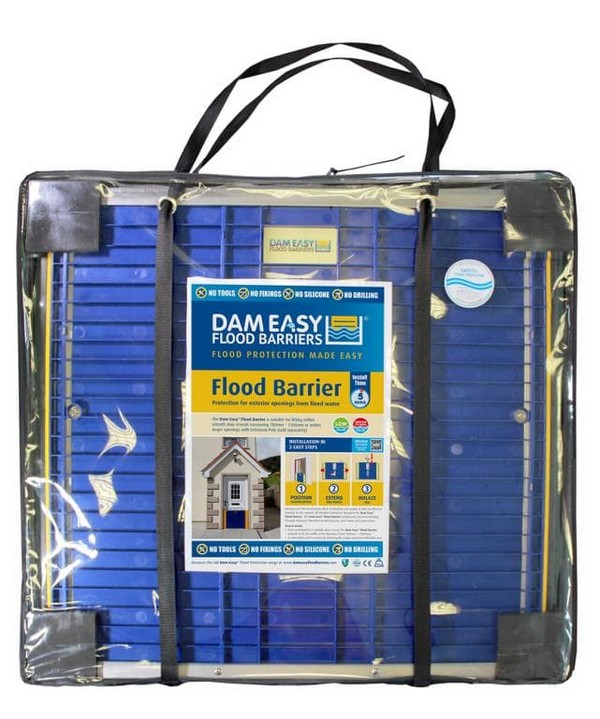 For installation it is sufficient to extract the barrier from its protective bag, if necessary, insert additional sealing strips (supplied) in the critical points of the wall, position it on the external part of the threshold and use the special key to extend to cover the entire opening. After that, acting on the handle in the top, the gasket is inflated so as to allow it to seal on the threshold. There is a pressure gauge to indicate when sufficient pressure has been reached (approx. 2 bar).
At this point the barrier seal will be ensured on the three sides in contact with the wall and the floor.
Dam Easy® is very fast to remove, at any time it will be possible to replace the seals. It has been certified by EVH (European Agency for Flood Protection), TUV SUD and obtained CE certification.
For more information, visit the website.