Invisible Photovoltaic Roof Tile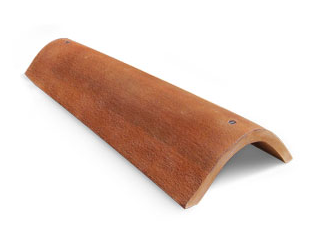 A roof tile with external appearance identical to a traditional clay roof tile: Invisible Solar is a new technology able to take on the appearance of any building material.
Each Invisible Solar module is not just a photovoltaic module, but an active architectural element but with different functions.
The operation of the Invisible Solar modules is based on the principle of low molecular density . Each module is formed with a non-toxic and recyclable polymer compound, which is specially processed to stimulate the absorption of photons.
(Watch the video )
Normal monocrystalline silicon cells are incorporated inside the module. The surface, opaque to the eye and transparent to sunlight, allows light to enter and power the cells.
The appearance is that of a normal tile, but it has a triple feature:
Photovoltaic module
Architectural cladding element
Photocatalytic material.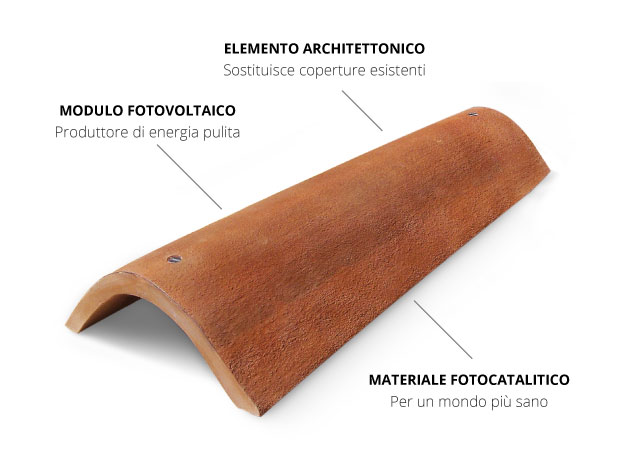 The Coppo Invisibile Solar also adapts to existing roofs. It can be installed in a single portion of the roof to reach the necessary power without having to re-build the entire roof.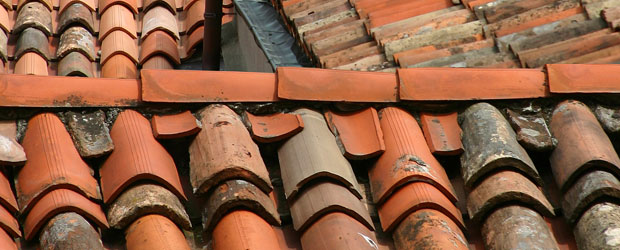 The installation of the Coppo Invisible Solar, is carried out with a few simple steps.
The advantages are immediate: ease of installation, no additional structures are required, it can easily replace the existing roof tiles.
Characteristics of a single tile:
Peak power: 6 Wp
Dimensions: 47 x 17 x 13 x 7h cm
Weight: 1,5 Kg
Operating temperature: -40 ° C / + 85 ° C
Protection: IP68
Flammability (UL94): HB
For more information, visit the website.