3D Printer 3-in-1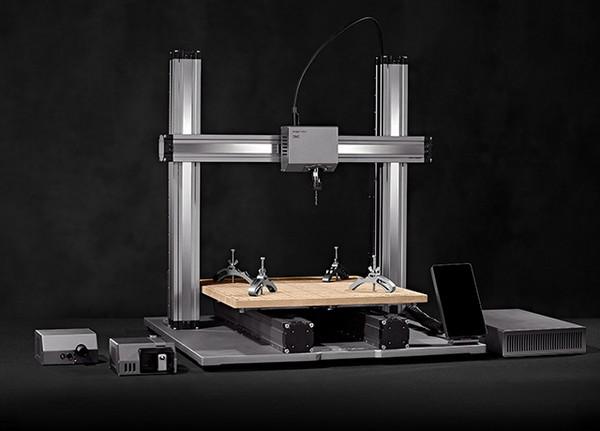 Snapmaker 2.0, is a new generation of modular 3-in-1 3D printers that can give free rein to creative potential, from 3D printing to laser engraving, cutting and CNC carving.
Snapmaker is more than just a series of machines, it is a system of modules and add-ons that bring new potential and new features.

Snapmaker 2.0 lets you print almost anything for creative projects: from common applications to objects with specific mechanical properties, such as hardness, durability and flexibility.

This machine allows you to engrave or laser cut a wide variety of materials found in everyday life, including paper, plywood, leather, acrylic, cardboard, paper, fabric and even food such as cookies and coconuts!

CNC carving is ideal for precision carving or cutting of hard materials. With Snapmaker 2.0, you do not limit yourself to the options of plastic or soft materials, but you can work the following materials for creative projects: hardwood, PCB, acrylic, POM, carbon fiber sheet and many other materials.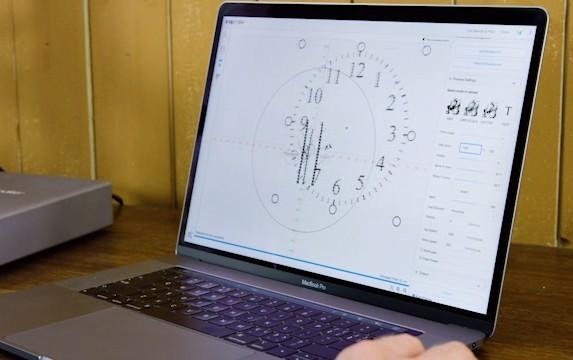 The proprietary 3-in-1 software is tailor-made for Snapmaker machines. One powerful software for all your tasks. It is constantly updated (also responding to the most popular requests of the community) and includes features such as, printing patterns / engraving / cutting / carving, SVG editing, embossed carving and multilingual support.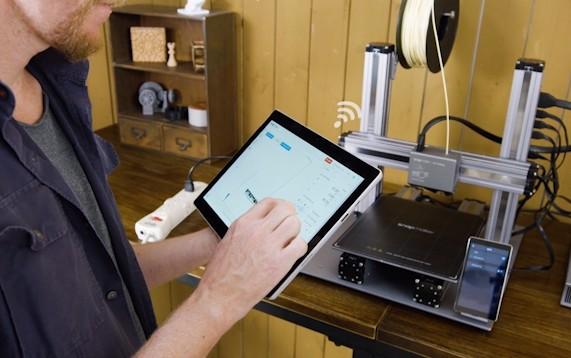 With Wi-Fi connectivity and USB port, you can connect your Snapmaker 2.0 to your PC, tablet, charge models via Wi-Fi or USB flash drives and print at the touch of a button. In addition, you can update the firmware directly via Wi-Fi.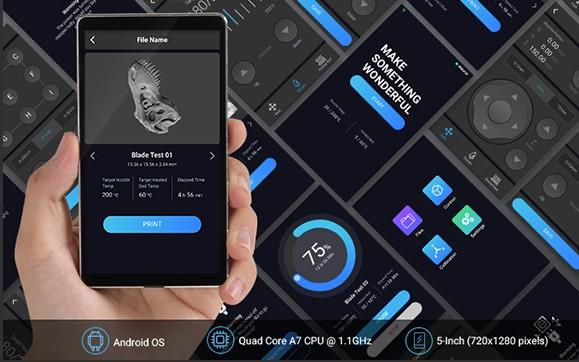 Snapmaker 2.0 is equipped with an intelligent touchscreen that simplifies the workflow of everyday projects, allowing you to manage the most used tasks directly from the touchscreen.
(Watch the video)
Similar to a smartphone, this 5-inch (720 x 1280 pixel) mobile touchscreen is equipped with a 1.1 GHz Quad Core A7 CPU running on Android.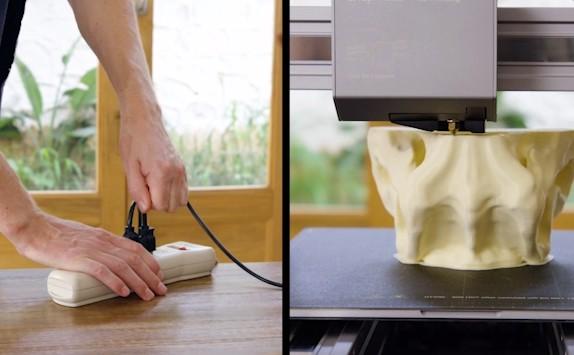 Snapmaker 2.0 can automatically detect the power loss and then resume exactly where you left off. In case of power outage, you can recover any project and always get perfect printing/ engraving/ cutting/ carving results.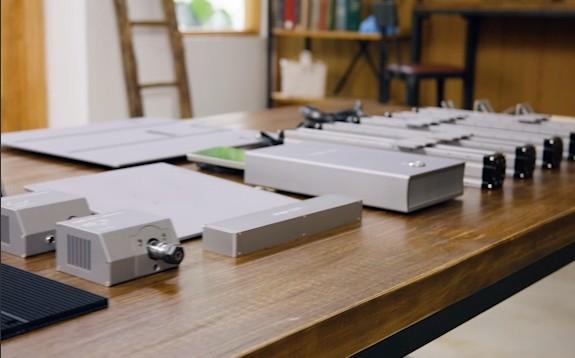 Snapemaker comes in assembly kits, beyond the apparent complexity you can actually assemble the base model in 20 minutes on the first try.

Various models are available in various sizes depending on the size of the working area.
For more information, visit the website.