Quick and Easy Fence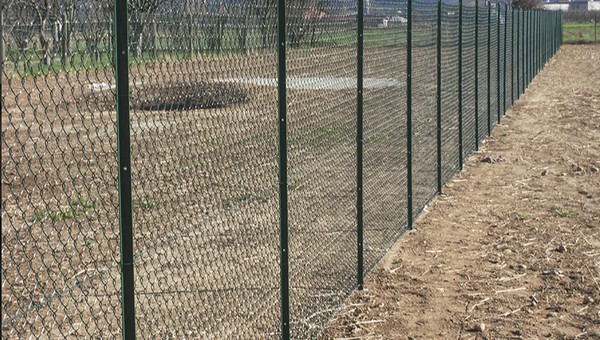 Vortek is an intelligent system for installing fence poles quickly without the need for building works or the use of concrete.
Much appreciated in the nursery tree and gardening sector for its practicality and resistance, Vortek can also be used where the use of cement is banned.
Also excellent for construction, farms and livestock farms, Vortek is suitable for any type of terrain, even if sloping, allowing you to install fences without excavations and without using concrete.
(Watch the video )
It is a screw-shaped product, made of hot galvanized iron to be placed directly in normal soils or through a pre-hole in particularly compact soils.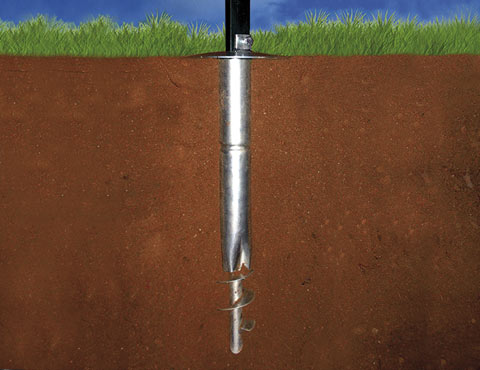 Vortek is used in various situations:
Fixing to the ground of mesh fences of different sizes with posts with "T" section of 30 and 35 mm
Ground installation of wooden fences and horse paddocks with circular or square section poles of different sizes.
Tie rods and ground fixing of ropes, curtains and greenhouses
Anchoring and supporting pipes, panels and vertical signs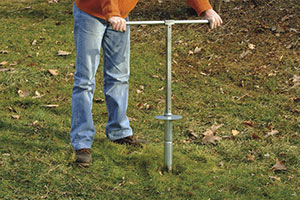 The Vortek system allows savings in terms of labor times and materials used, the "screws" can also be reused several times, since to remove them, simply unscrew them from the ground.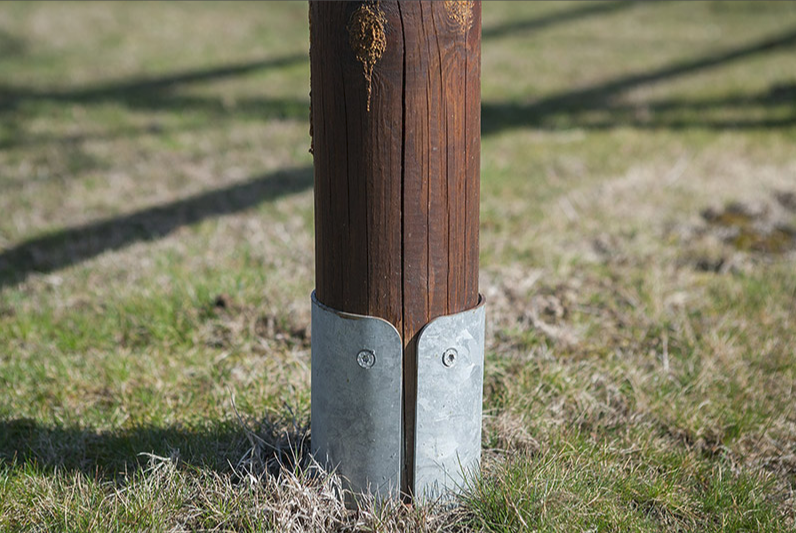 The Vortek foundation screws are easy to install, simply screw the support manually or with a drill, thanks to the special installation accessories that can be purchased separately.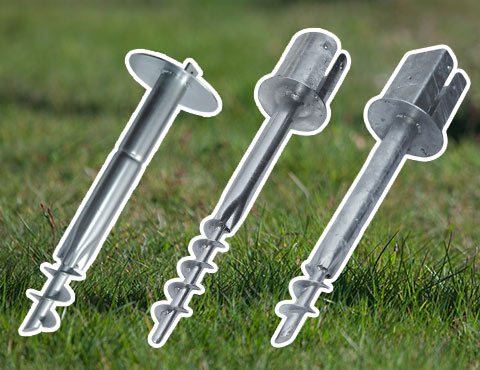 Various types of screws are available depending on the type of pole you intend to use for the fence.
For more information, visit the website.