Exoskeleton for Workers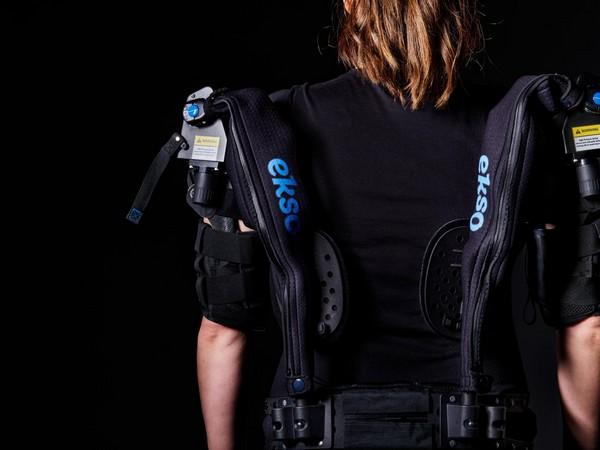 Manual workers are engaged daily in activities that burden directly on the physical, repetitive work and excessive effort are some of the main causes of injuries.
Lifting over the head and carrying heavy loads can lead to physical fatigue and other long-term consequences, with impacts on worker production and safety.
EksoBionics has been using exoskeleton technology for years to enhance natural capabilities and improve quality of life. The company offers technologies that help people with paralysis to get up and walk and improve workers' skills globally.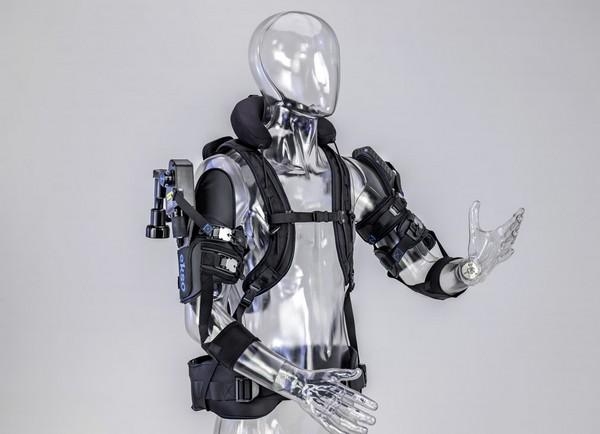 Evo by Eksobionics, is an industrial exoskeleton, which changes the way construction and production workers think about safety. This tool allows companies to reduce production costs and worker accidents by increasing productivity and efficiency.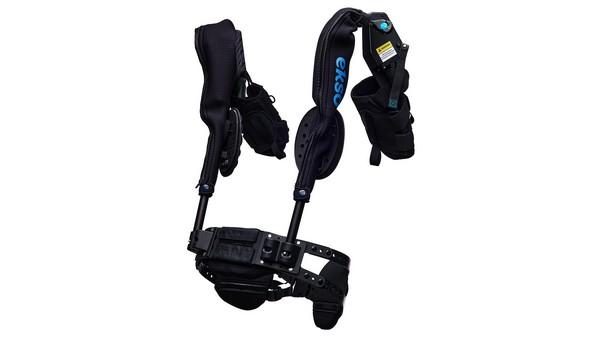 EVO is optimized to support the weight of the worker's arms so that any overhead work conveys less strain on the shoulders and arms.
This tool, provides 2-5 kg of lifting assistance per arm, when the springs are activated the worker gets a support to the limbs for overhead activities even when no tools or loads are used. During the use of tools or other loads a support up to 4 kg can be provided. Wearing the exoskeleton is simple, it attaches to the waist like a harness, for use in a standing position.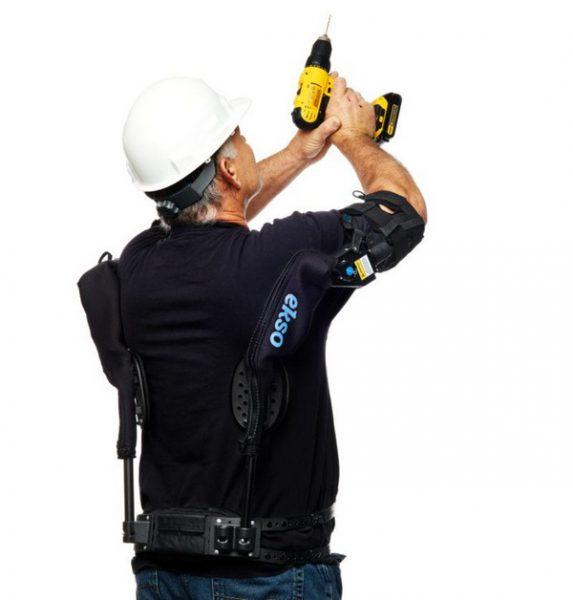 EVO is a passive spring-loaded exoskeleton, so no batteries or power supplies of any kind are needed.
The torso, waist and arms of the user can move freely without problems, allowing you to work longer and with less suffering.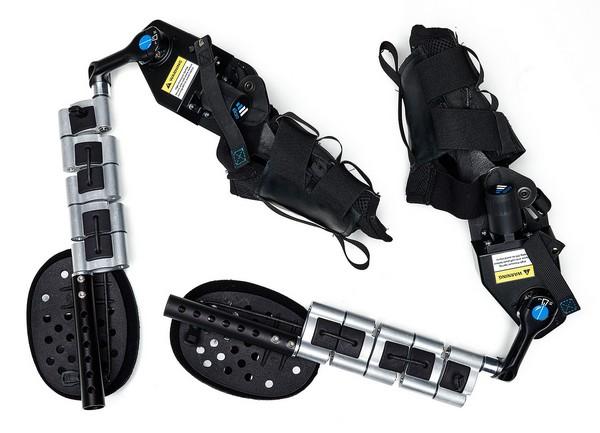 The overlapping joint structure perfectly follows the user's arm and elbow through the entire range of motion, while providing proper joint alignment in repetitive movements. The versatility of this exoskeleton allows you to go from extreme working positions, such as reaching points "over the head", or take the phone from the back pocket.
EVO's adjustable actuators have proven extremely durable over a million cycles before requiring replacement. The service level of each device can be adjusted according to user and activity by easily replacing the gas spring set. You can also select different levels for each arm independently depending on your activity.
EVO is designed to come into contact with the user's body only where it is absolutely necessary, while staying firmly in place during use, so that it is comfortable and cool to wear even in warm environments. The uncoupled support structures for the left and right shoulder allow full flexibility of the torso, so that the torsion and flexion are completely natural.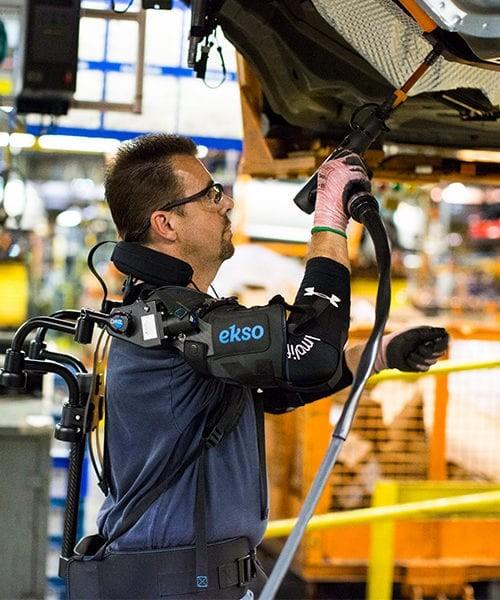 The upper part of the body is completely free of limitations, allowing free air circulation and leaving room for a possible harness fall.
(Watch the video)
Requiring no additional batteries, charging or power supply of any kind, the EVO exoskeletons allow a whole day of work without downtime. It is a service device that can be easily activated and controlled asymmetrically by a toggle switch on each shoulder, allowing people to wear the vest and work without any additional help.
For more information, visit the website.