Manual CNC Milling Machine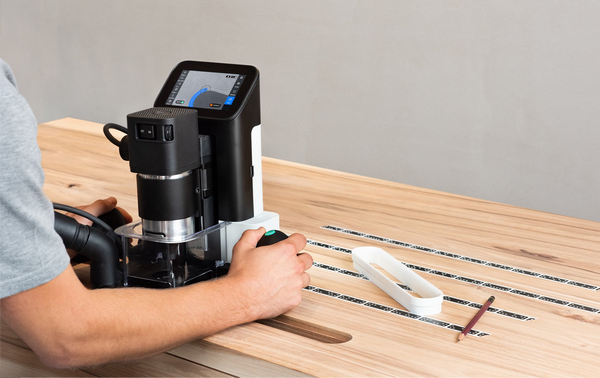 Shaper Origin is the world's first portable CNC machine , it revolutionizes the very concept of power tool. Thanks to a computerized control and touchscreen display, it is possible to monitor the progress, set the drawing and the processing parameters.
(Watch the video )
The real-time motion control system allows Origin to locate its position in 3D space, allowing you to build things that were previously impossible without wasting time and without expensive large gantry CNC systems.
Projects can be created using any CAD software, then just transfer them to the Origin on-board control and proceed with the processing without the need for an external computer.

Once the working area is recognized using the localization strips, you need to virtually place the drawing on the workpiece, after which, it is sufficient to follow the lines of Origin on the screen to perform the machining the built-in 720 W milling machine.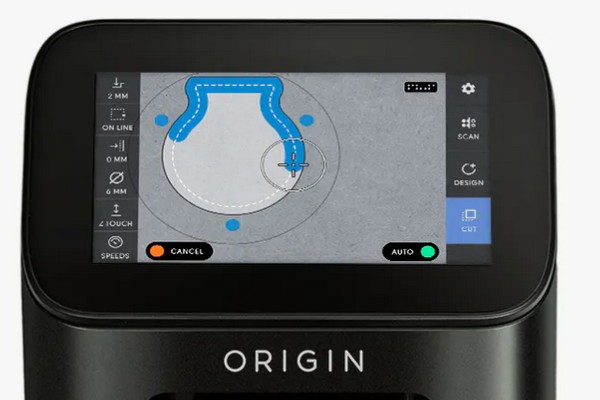 The movements are mainly performed manually, but moment by moment, the Origin control compensates your movements in real time.
The CNC ensure that the machining is carried out as planned, also intervening in the correction of misalignments resulting from hands not very steady.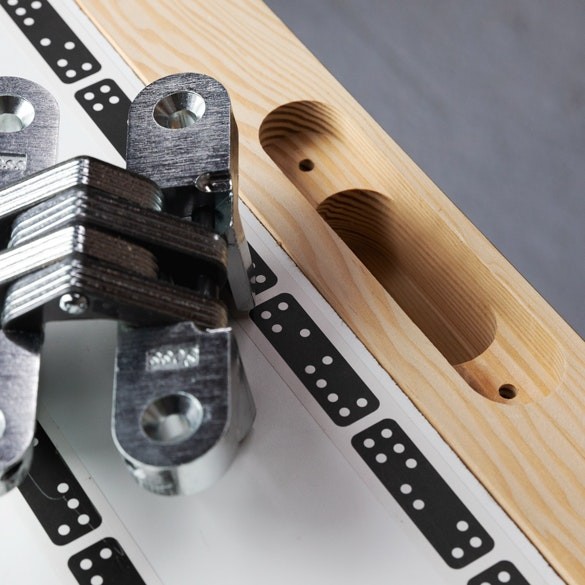 Infinite are the works that can be achieved with this CNC milling machine , from the seat for the furniture hinges, to inlays on the parquet, from small-scale drawings to very large ones, always with unparalleled precision.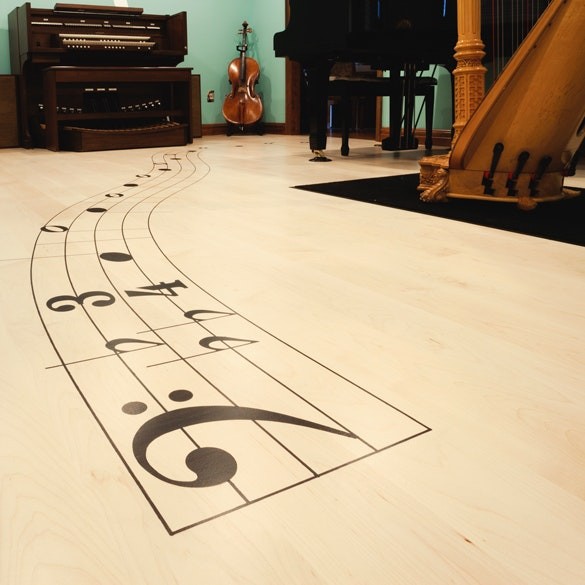 Origin is equipped with a dust extraction connection, compatible with most vacuum cleaners and WiFi connectivity with which it is possible to connect to the PC and download updates for the built-in software.
To see the price and for more information, visit the website.