Easy Electric System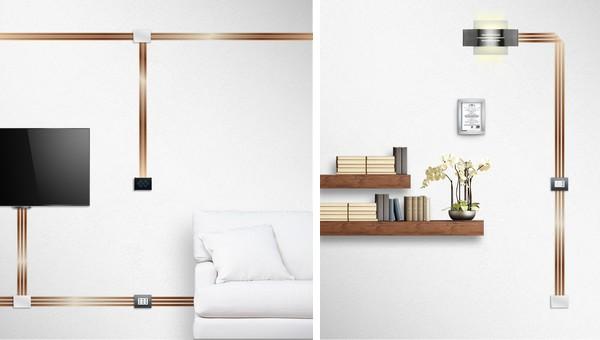 Sometimes, inside our home, it may happen that we have to make changes to the existing electrical system in one or more rooms, move or add sockets, light points, etc.
A proper procedure would require invasive interventions on the walls, opening new passages for the sheaths and consequent production of dust and debris.
Next Tape solves the problems related to the modification or construction of electrical systems, from the simplest ones, such as moving a socket, to the more complex ones, such as the construction of a new system.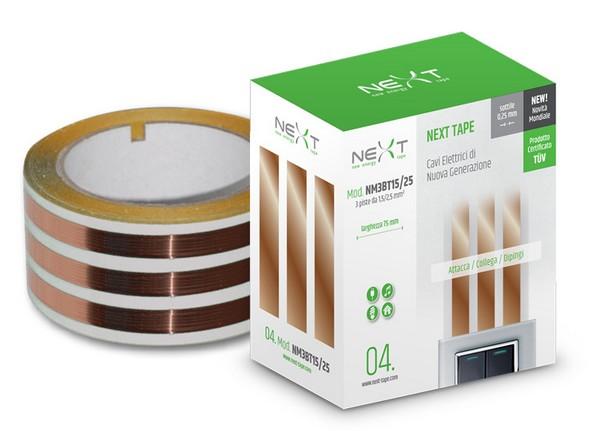 Next Tape is a system for laying and connecting electrical systems that allows you to move sockets and light points in just 25 minutes without invasive masonry interventions.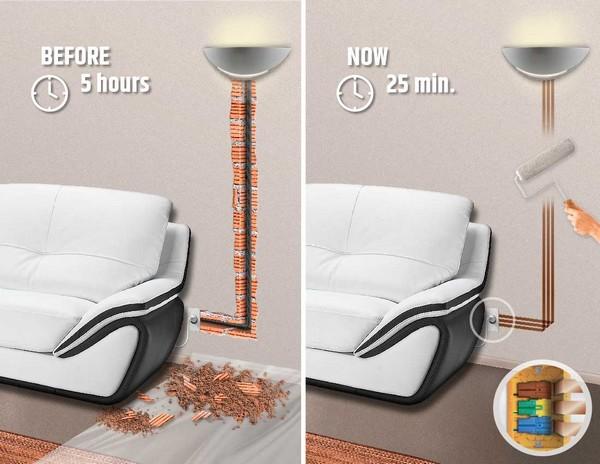 Once glued to the wall, Next Tape, the double-sided, paintable and very thin conductive tape, literally disappears from view under a simple coat of painting or plastering.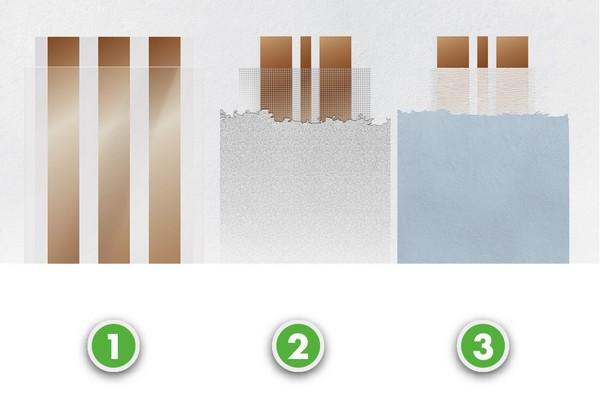 The system is ideal for all domestic applications because, thanks to a double-sided conductive tape that supports up to 5kw of power, it allows you to connect applications up to 230V (refrigerators, air conditioners, washing machines), alarms, audio systems and home automation systems.
(Watch the video )
With Next Tape you can design or modify your electrical, home automation, audio and alarm system without having to break walls or to use unsightly ducts, in an economical and fast way.
The Next Tape system responds to all the most important certifications at European level that declare its compliance with safety standards, including the TÜV certification.
For more information, visit the manufacturer's website.