WC Incinerator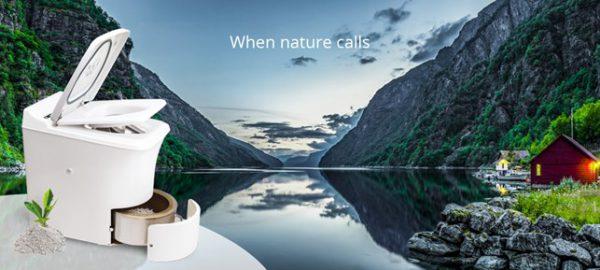 Cinderella is apparently a common toilet, but in reality, it hides a particular function, that of incinerator.
This incinerator toilet treats biological waste at high temperatures, burning it and returning an insignificant amount of ash equal to the equivalent of about one teacup per week of four people's use.
The waste is burned in a closed incineration chamber and the non-polluting incineration gases are expelled through a separate ventilation pipe.
The WC incinerator is a complete solution for waste, which is completely eliminated without having to be collected and transported elsewhere.
Classic mobile toilets always require the transport and disposal of final waste in a suitable storage. The toilet incinerator Cinderella, is an odorless and hygienic solution that returns biodegradable ash, perfect for fertilizing gardens.
Cinderella offers different incinerator configurations that use electricity or gas as energy sources.
Cinderella proves to be a viable ecological alternative. The ash remains are completely free of pathogens and harmful bacteria, only nutrients remain such as potassium and phosphorus, suitable for fertilizing the soil.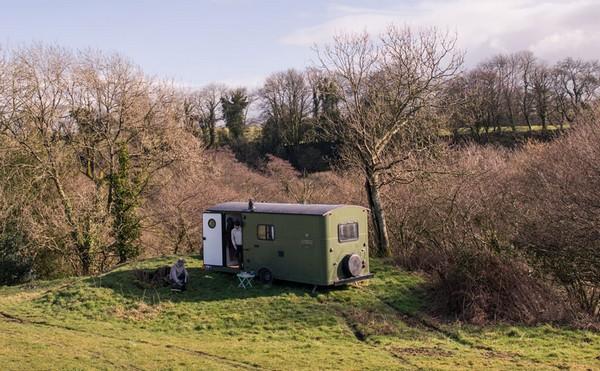 This system of treatment of biological waste, meets the difficulties arising from the need to manage biological waste outside the city houses.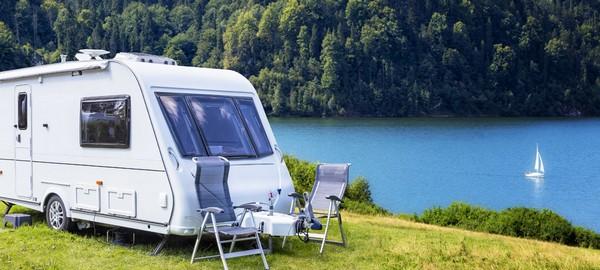 The possibility of use without running water, sewage and electricity while maintaining a good degree of comfort of use, allow the use in campers, isolated homes or temporary construction sites.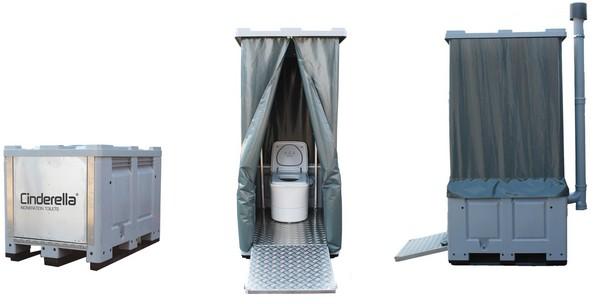 These toilets, require little space and are simple to install, with a considerable savings on the total cost of installation.
Cinderella incorporates software that adapts and optimizes the incineration process based on the amount of waste treated for energy efficient use. The toilet is equipped with an information display for operational messages.
(Watch the video)
Cinderella's capacity is higher than that of other incineration toilets and is the only product of its kind that alerts when the ash container needs to be emptied.
The operation is child-proof approved by NEMKO (Norwegian Certification Agency), and it is impossible to access the incineration chamber during processing.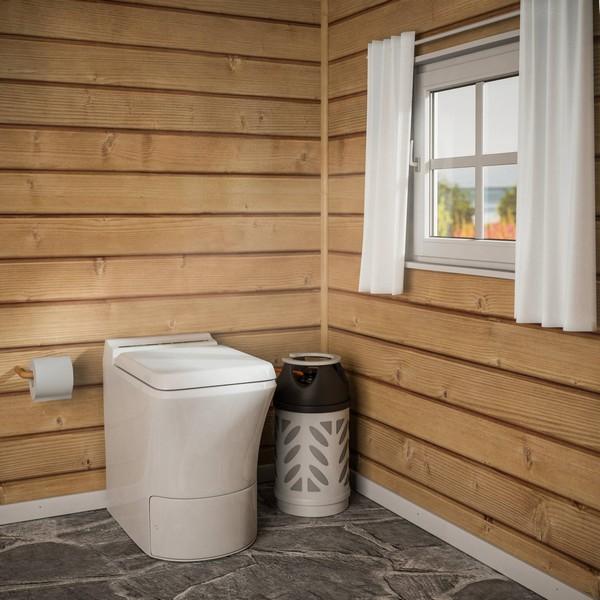 With its clean lines and high quality finishes, Cinderella integrates seamlessly into any bathroom or toilet, regardless of standard.
Specific tests have shown that the operation of Cinderella is characterized by a low level of emissions.
Technical Specifications (vehicle version)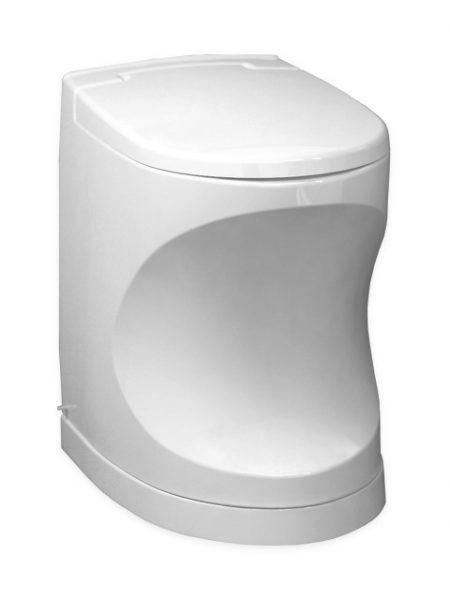 | | |
| --- | --- |
| Weight: | 20 kg |
| Height: | 540 mm |
| Seat height: | 490 mm |
| Width: | 390 mm |
| Depth: | 590 mm |
| Standby Power Consumption: | 0.005 Amp |
| Power consumption (incineration): | 1.3 Amp |
| Gas consumption: | max. 180 per incineration |
| Exhaust fan: | 12V DC |
| Gas: | Propane (30 mbar pressure) |
| Power requirement: | 12V DC / 4 Amp (11–14.4V) |
| Incineration power: | 2400W |
Technical specifications (cottage version)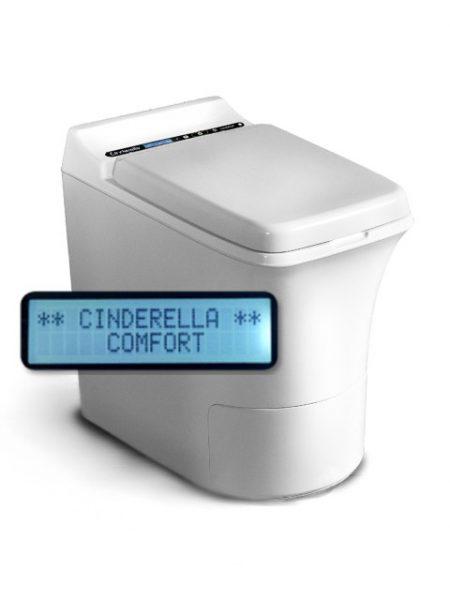 | | |
| --- | --- |
| Seat height: | 540 mm |
| Height: | 600 mm |
| Width: | 390 mm |
| Depth | 590 mm |
| Ventilation duct / pipes: | 110 mm (diametro esterno) |
| Incineration power: | 2000 W |
| Energy consumption per incineration: | 0,8 – 2 kWh |
| Power requirement: | 220 – 240 V, 10A |
For more information, visit the website.