Upstream Swimming in the Pool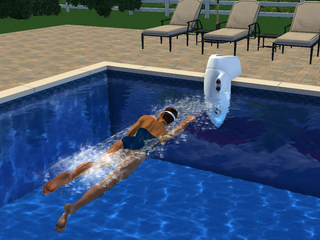 To be able to swim in the pool, it must have a minimum surface area that can allow free movements without reaching the opposite edge with only two strokes.
The Badu® SwimJet Systems generates a flow of water that allows counter-current swimming (standing still) allowing training where normally spaces would not allow it.
Badu® SwimJet Systems pushes the water through jet nozzles that create a concentrated and adjustable water flow forming an emission zone at the outlet of the jet capable of a flow rate of up to 40 cubic meters per hour.
(Watch the video )
The system pushes the volume of water in front of it, creating a current up to about 2 meters from the wall of the pool, in this area, the direction of the flow and its speed are adjustable so that they can be adapted according to needs: swimming, exercises aquatic or even whirlpool.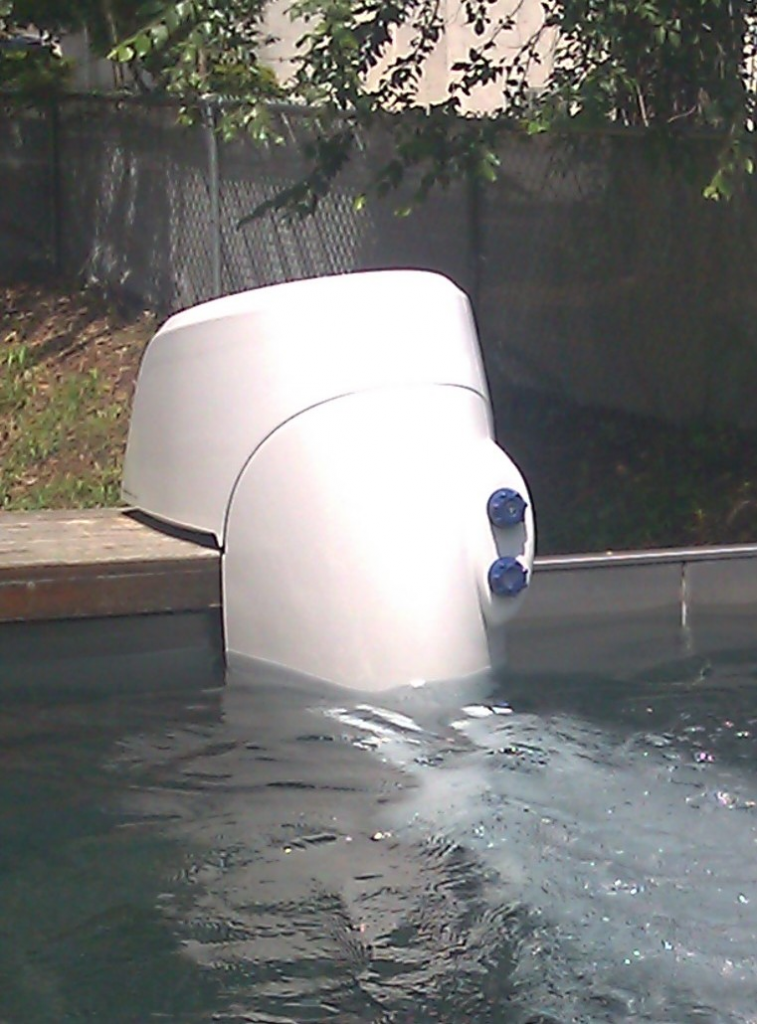 The Badu System does not limit the use of the pool because it is possible to position the device and direct the jet at will.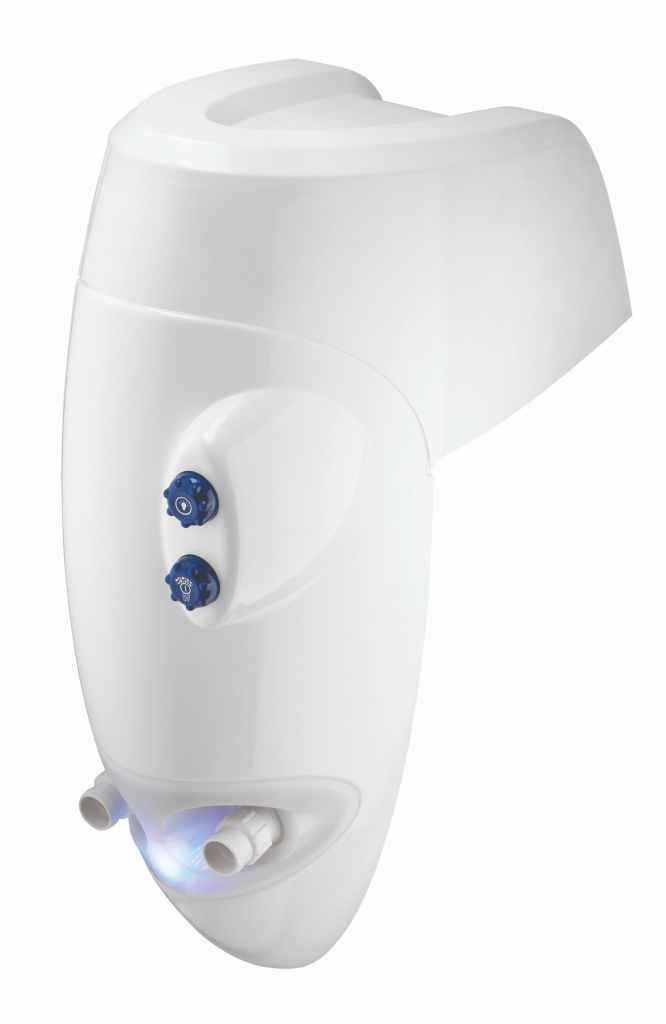 BaduJet Inspiration, is particularly suited to existing pools, dug into the ground as well as those above ground. It incorporates LED lights for use in the evening or even to give the pool a scenic glow in the evening.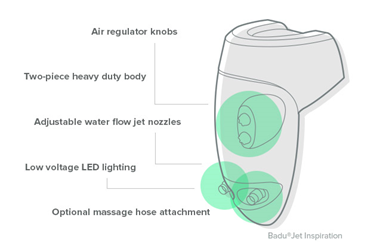 The unit can be mounted above the edge of the pool with minimal effort and reduced costs, as it does not require additional piping or special masonry work.
A massage tube with pulsator is also available as an accessory.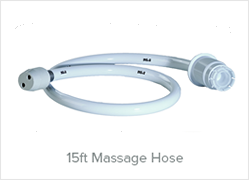 The Badujet Inspiration, has no protruding parts ensuring the safety of the pool users, the body is made of ABS resistant to chemical attacks.
This flow generator is a self-contained unit, complete with 4 HP pump, single-phase (230V) or three-phase (400V) power supply, control panel, approximately 4.5 meters of cable and mounting brackets.
It requires no additional accessories for installation, only the pool, water and electricity need to be provided.
For more information, visit the website.