Recovering Heat From the Radiator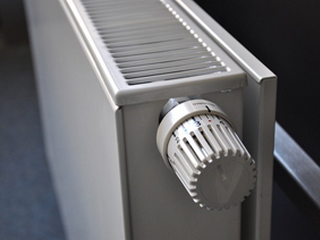 The heat transmitted by the radiator, is radiated from all sides, mainly the front and rear.
The heat emitted from the rear face, is largely absorbed by the wall and easily dispersed outwards. The result is the demand for a greater amount of energy to bring the room temperature to the level of comfort compared to what would be really needed.
It is possible to limit this waste by using a simple but effective tool: the Radfleck reflective panel.
The Radfleck panel is an intelligent energy saving system, a reflective panel capable of reflecting heat.
This panel is capable of returning 95% of the heat that would normally be lost in the back of the radiator, redirecting it inside the room to be heated.
(Watch the video )
It is a laminated panel, composed of an aluminium sheet and an insulating protective layer that ensures a long life, preventing oxidation and maintaining its reflection capacity.
The lower energy required to heat the room, will bring a clear benefit to energy bills.
L ' installation is quick and easy, requiring only a few minutes.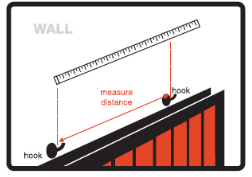 There is no need to disassemble the radiator or drill holes and therefore not even call a specialized technician.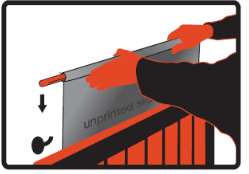 The reflector panel is simply hung on the radiator brackets and then inserted between it and the wall, it will disappear from view once installed.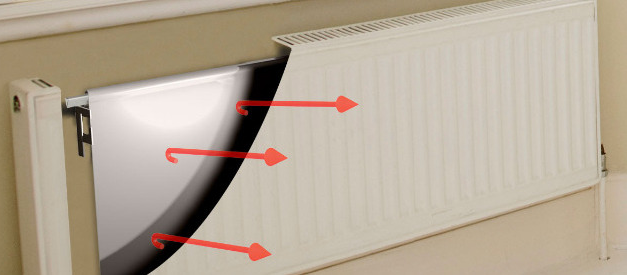 For more information, visit the website.