Drill Nibbler Attachment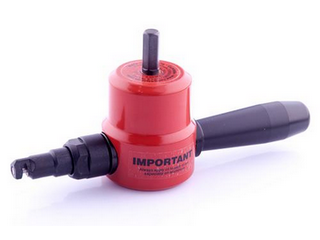 CaNibble is a useful tool able to intervene in cuts where the use of grinders or shears can be difficult and less precise.
CaNibble is nibbler for sheet metal, but also for plastic sheets or thin wood. It is a lightweight and handy tool, that can make your life easier when cutting sheet metal or other thin materials is needed.
(Watch the video )
If you want to cut sheet metal and if you have an electric drill, this is the accessory with that you can cut almost any type of sheet material and even cut a perfect circle.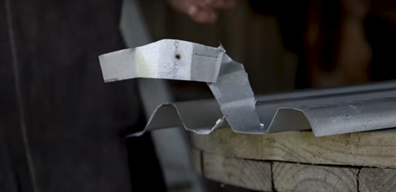 CaNibble is a tool made up of an oscillating punch that with a certain frequency hits the sheet leaving a clean cut and free of deformations. Unlike a normal shear tool, the nibbler takes away a piece of material (about 5 mm), to be kept in mind when tracing the pieces to be cut.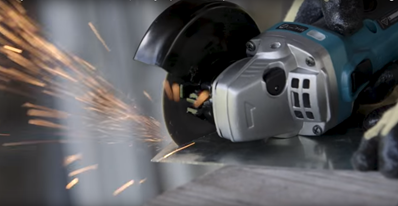 In addition to spare parts such as the punch or mold, various accessories are available that are useful for straight cuts, circular cuts or for bench fixing so that you can use CaNibble with both hands free to handle the workpiece.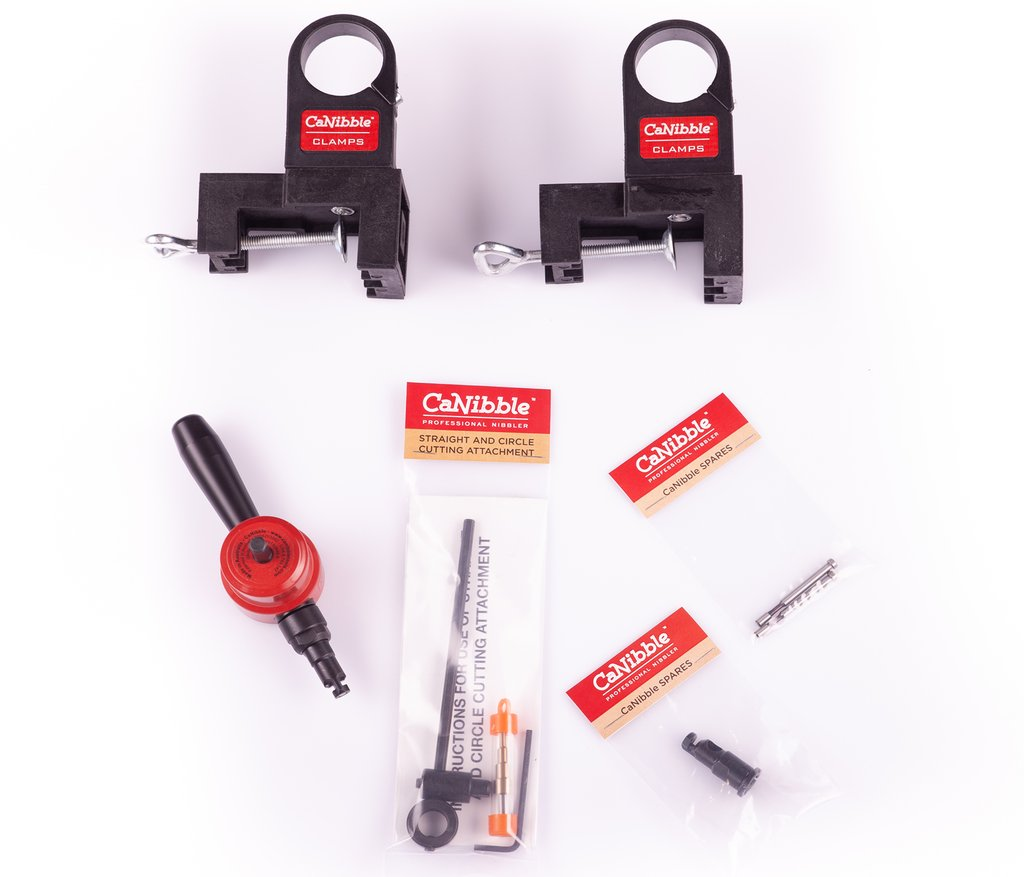 For more information, visit the site.