Flexible Stone Panels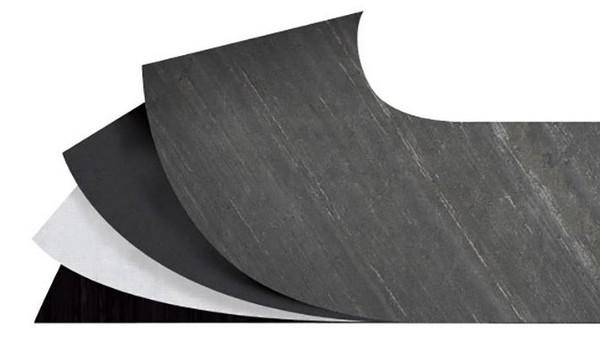 Covering some internal areas of your home with natural stone has always been the dream of many, because of the incomparable elegance that it brings.
Covering the interior of the house in natural stone normally corresponds to facing problems deriving from the intrinsic weight of the material, from transport and from particularly demanding installation.
(Watch the video )

With Slate Lite it is possible to overcome the obstacles deriving from the use of natural stone. These are in fact thin panels produced starting from blocks of natural stone reduced into thin sheets, which are then coupled with layers of fiberglass or natural cotton, providing characteristics of strength and flexibility.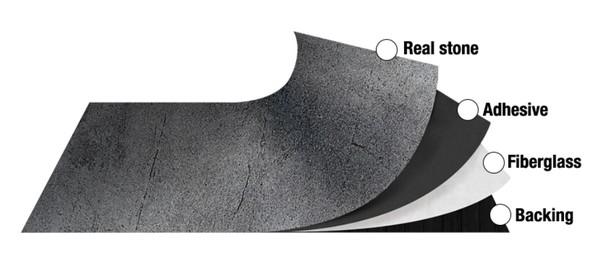 These panels therefore have the undoubted advantage of lightness, about 1.5 kilograms per square meter, so with just a few pallets it is possible to cover entire buildings without affecting their structural integrity.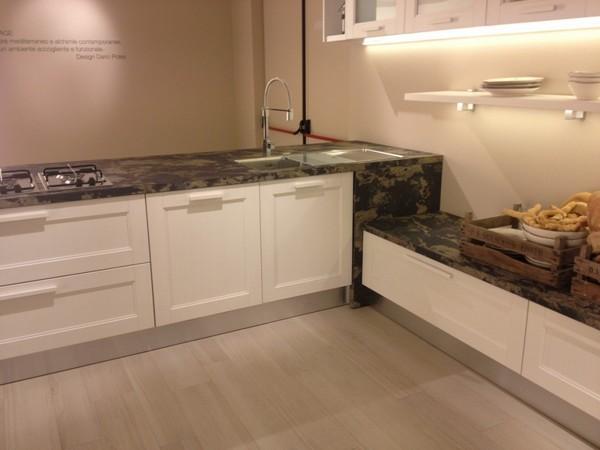 Slate light offers the aesthetic properties of natural stone applicable in different contexts, such as covering walls, floors, but also doors or furnishings.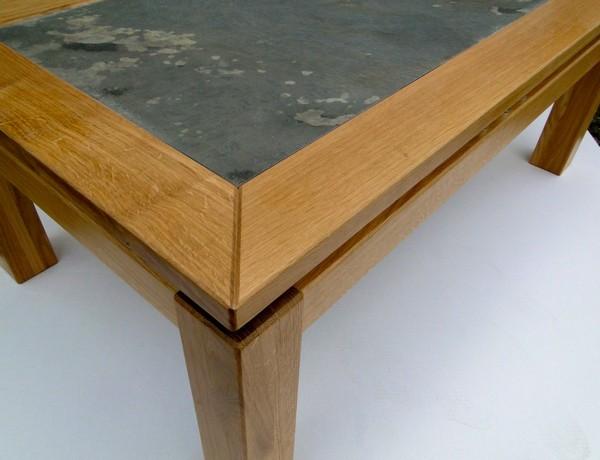 Panels are available for various types of stone, colours and also in translucent version, useful for example for the creation of special lighting systems.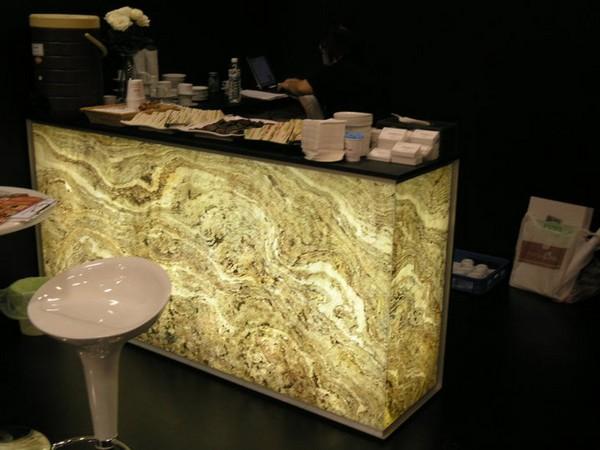 Slate Lite is a product of German quality and technology, patented and certified on European standards, with low environmental impact.
Features:
100% natural stone on the surface
Thickness: 1.5 – 2.5mm
Weight: approx.1.5 kg / m²
Backing: Fiberglass
Size tolerance: 1 – 2 mm
Maximum temperature: 100 ° C
Bendable radius: approx 5 cm
For more information, visit the manufacturer's website.