Folding Prefabricated House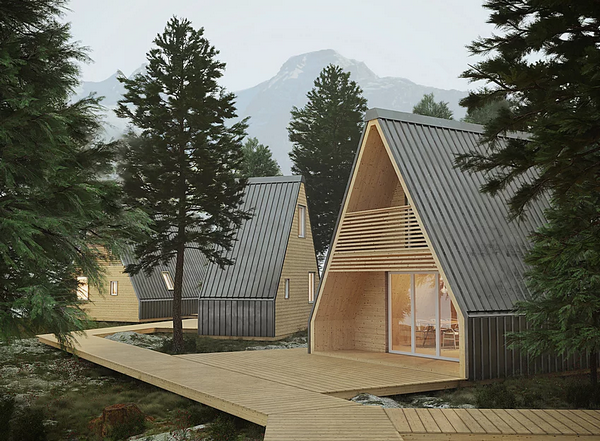 MADi houses are innovative constructions, using traditional construction methods and standard materials that offer an affordable, high-quality living space quickly and easily. Durable and resistant to earthquakes, it is the perfect solution for any type of proposal for residential homes, sports villages and resorts and for disaster relief.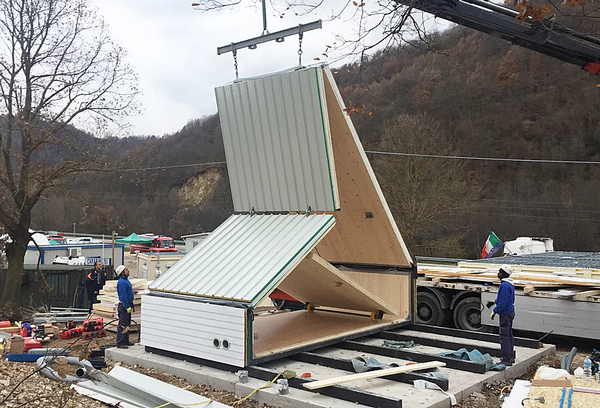 MADi creates safe and welcoming spaces that can be increased, moved or changed as needed. Designed for comfortable and affordable liveability, a construction is guaranteed that can adapt to even the most stringent budgets and needs.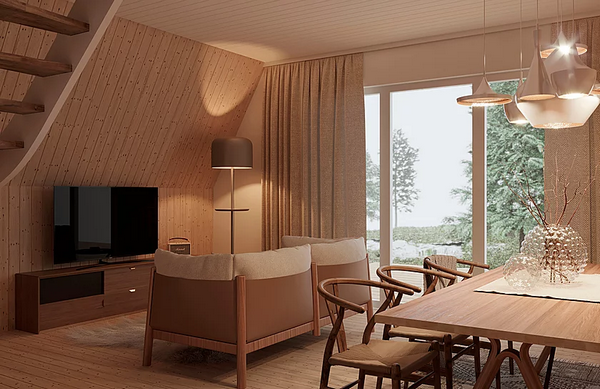 A MADi house can be installed without concrete structures. However, for long-term use, an easily removable pile foundation system with minimal impact on the site or a concrete base is recommended.
One way or another the building will be removable and it will be possible to fold it and move it anywhere.
(Watch the video )
The standard version of MADI is in energy class B but can be easily upgraded to classes A and A ++. Adding solar panels and storage batteries, can even make MADi houses energy independent.
MADi offers the opportunity to own a home at affordable prices anywhere: from cities to towns and from mountains to the sea: it adapts to any context. It is possible to add customizations on size and materials according to needs and economic availability.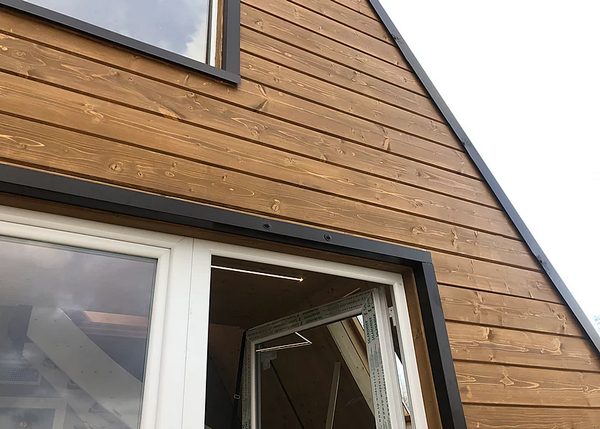 MADi homes can be habitable in two days, thereby reducing construction management costs.
The MADi system offers many building options based on multiple modules and a variety of materials. The availability of modules of various sizes and the ability to add them laterally allows for an infinite number of creative choices. In addition, its highly standardized manufacturing process and dry assembly structure saves time and money.

For more information, visit the website.