Hydroelectric Generator for Pipelines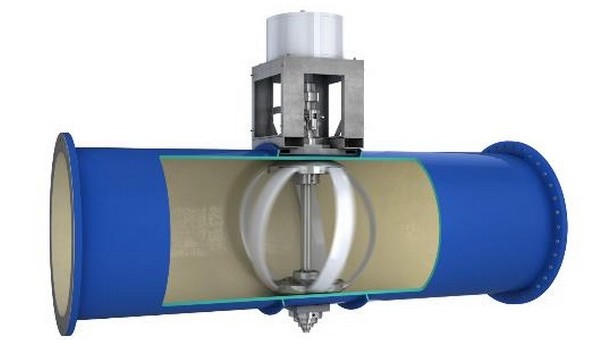 Hydroelectric power production systems usually require massive construction works such as the construction of dams from which known negative environmental impacts derive.
An ingenious new system allows the production of energy by exploiting the water flowing in the already existing transport pipelines of the cities.
(Watch the video )
The LucidPipe TM system has been designed to produce hydroelectric energy by exploiting the potential of the water used to supply the water needs of cities.
This system is based on spherical turbines installed inside large diameter pipelines (24 "- 60"), normally used for water transport and operating by gravity . The turbines rotate as the water flows through them, converting excess pressure into electricity.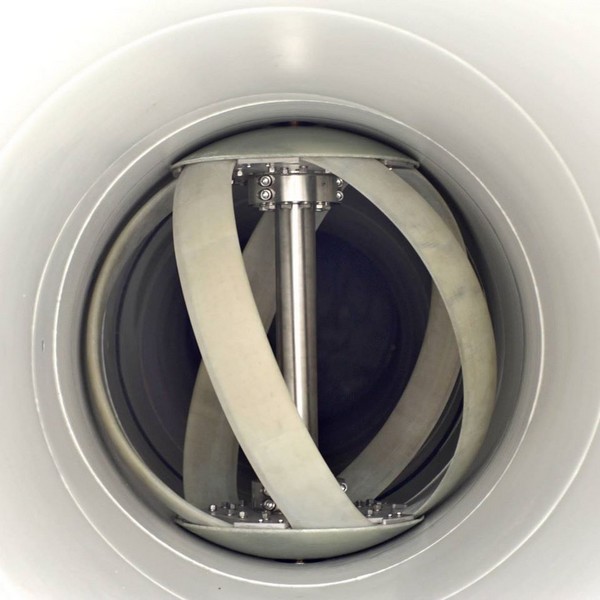 Multiple turbines can be mounted in series, one after the other, to maximize electricity pruduction.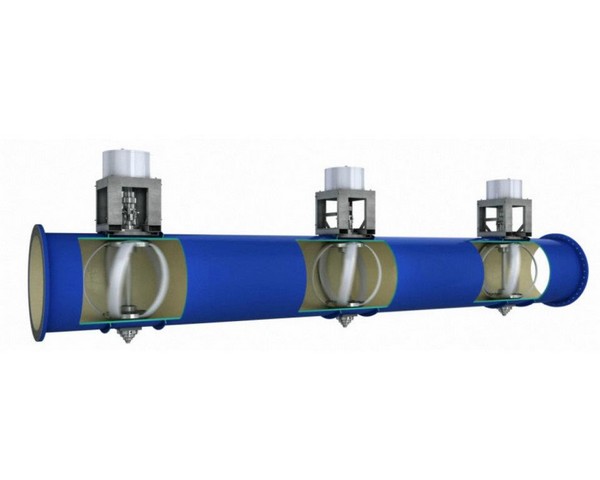 Unlike conventional hydroelectric production technologies, the LucidPipe Power System does not penalize water supply and operates in a wide range of pipe diameters and pressures / flows.
The use of water pipes to generate renewable energy , from an otherwise untapped source, allows to reduce the operating costs of the water distribution system. The large-scale installation of these generators, allows the national production of additional megawatts of renewable energy.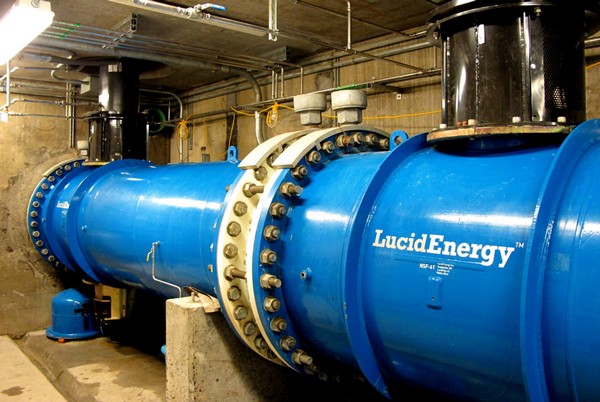 The LucidPipe feeding system is designed to be used in situations where there are:
Gravity-powered water supply pipelines;
Large pipes (from 24 "to 60" in diameter) with flow rate and pressure suitable for the size of the turbine;
Availability of excess pressure compared to that required for the normal distribution;
Forecast of repair or replacement of a pipeline or position above ground of a portion of the same;
Possibility of connection to the network for the sale of electricity, or battery recharging systems.
For more information, visit the website.