Mini Portable Washing Machine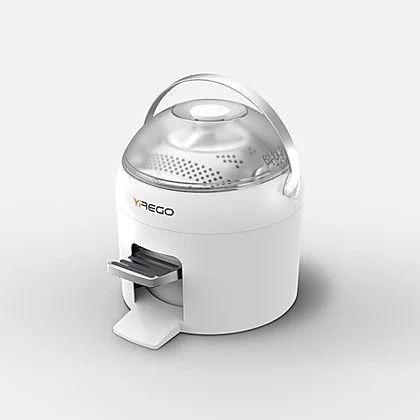 Drumi is a portable foot-powered washing machine, small, compact, requires no installation.
This mini washing machine gives you the ability to keep your laundry clean wherever you are.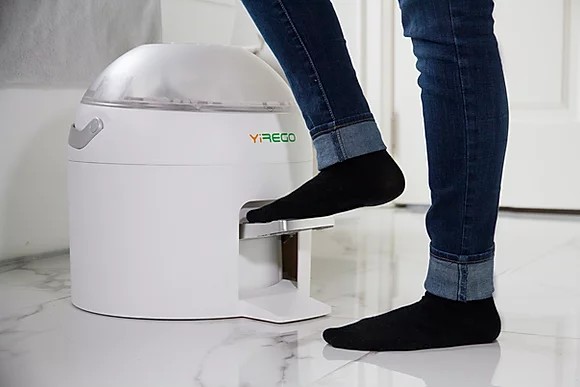 Perfect for delicates, underwear, gym wear, uniforms and other small loads that need to be hand washed or need to run separate cycles.
(Watch the video )
In 5-10 minutes, you can do your laundry without electricity and saving water (about 80% less than standard washing machines).
The load capacity is 2 kg, (recommended for not too heavy laundry) each cycle takes about 3 minutes for a wash, 2 minutes for a rinse and 1 minute for a spin.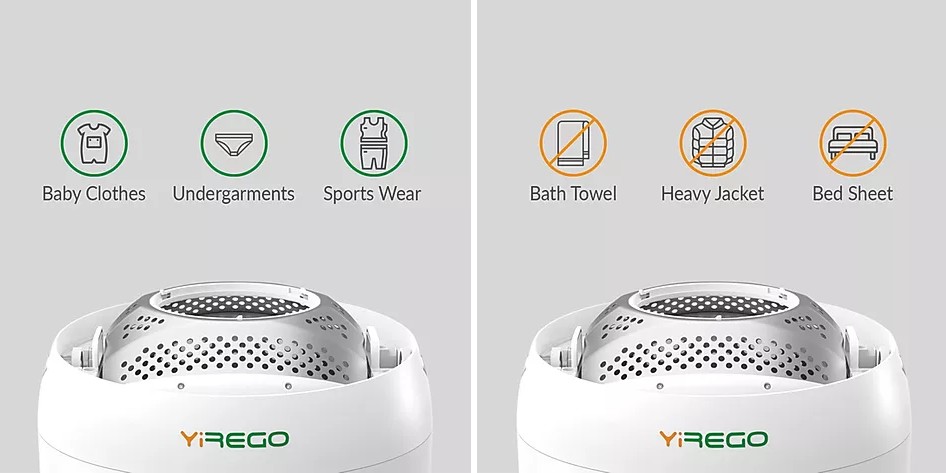 About 5L – 10L of water is needed for a wash and another 5L – 10L for rinsing.
The lid has a capacity of 5 l so it can be used to measure the amount of liquid to be loaded.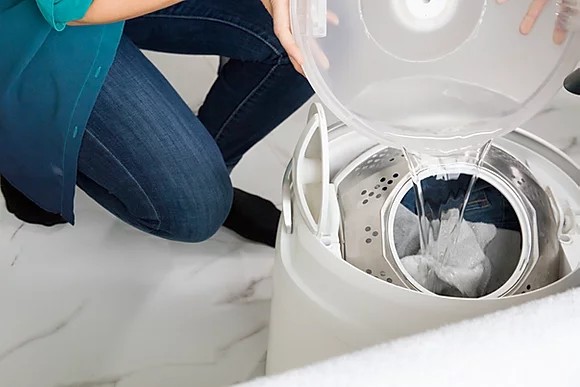 Once washing is finished, it is possible to drain it through a valve on the back, the water will be released through a hose supplied.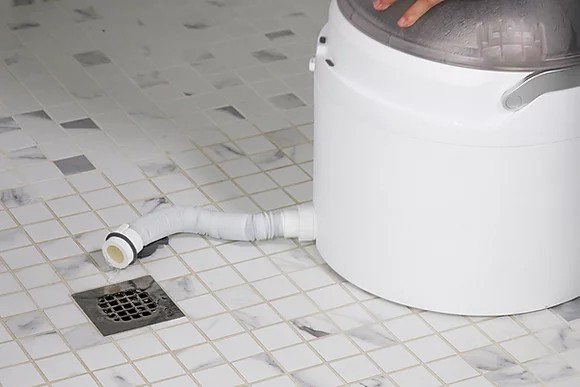 At the end of the washing cycle, the spin cycle can be performed, for a time depending on which clothes will remain more or less damp before being hung out to dry.
It is possible to use the classic liquid detergents, powder or any other type of detergent or an ecological detergent for an eco-sustainable experience of use.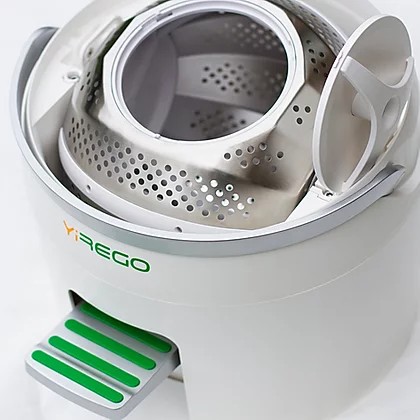 The Drumi is made from a combination of stainless steel, aluminum and plastic.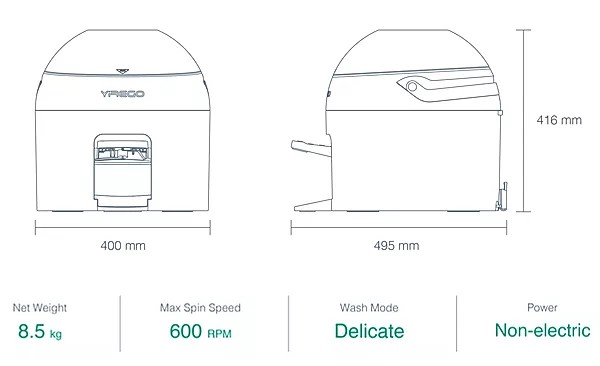 For more information, visit the website.