Micro Hydroelectric Power Plant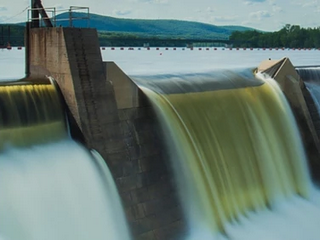 The production of energy by exploiting the power of water is certainly one of the most ecological supply systems, but one of the most impressive from a structural point of view and the resources necessary for the construction of hydroelectric plants.
If you have a river or a canal of modest size, even with a small difference in altitude (1.5 to 5 meters may be enough), the energy that can be drawn from it, can be surprising.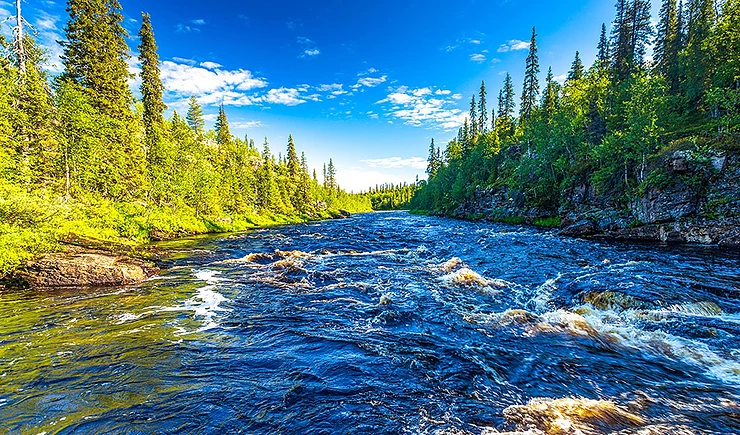 Turbulent has studied micro hydroelectric power plants to obtain energy from rivers that were previously not considered suitable for production, due to their small flow and the small difference in height.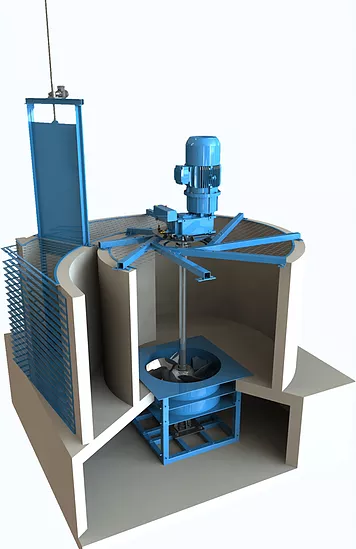 With the Turbulent Vortex technology, it is possible to use small waterfalls to produce energy efficiently and safely for the environment.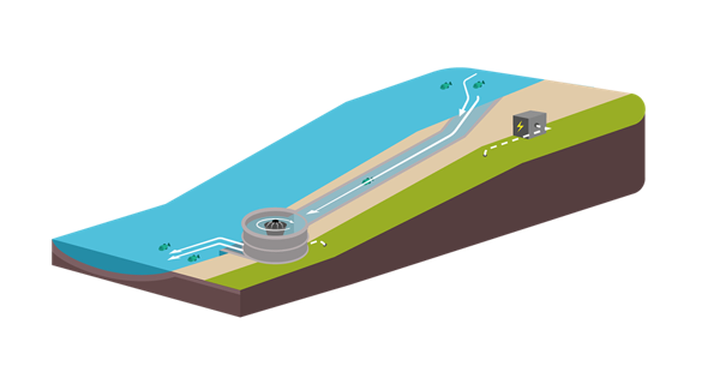 The Vortex turbine is compact, robust and does not hinder the habits of the fish fauna, it produces electricity 24 hours a day, 7 days a week at a relatively low cost, so that, it is possible to have a return on investment.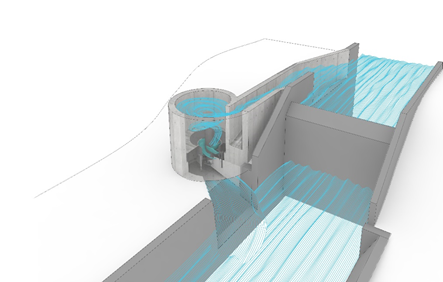 With this system it is possible to combine a series of turbines to create a single hydroelectric power plant. These mini hydroelectric plants can reach up to 10 MW of power, which can meet the needs of a small city.
(Watch the video )
The necessary structure does not require massive works, it is easy to build and the energy supply is carried out continuously and with minimal maintenance.
The energy produced can be connected directly to house or business users and at the same time be connected to the national distribution network, so as to be able to inject unused power into it.
For more information, visit the website.