Modular Step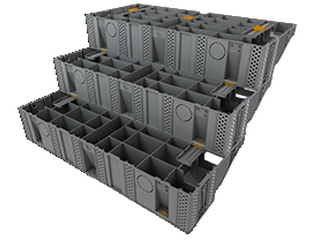 The MODULESCA step is an innovative prefabricated product that allows the construction of stairs without massive building interventions. In fact, it does not need masonry or concrete works and has been specifically designed to create stairs where the garden land is sloping.
(Watch the video )
The modular steps are made in such a way as to allow easy installation, they are equipped with easy-to-manage joints and great adaptability.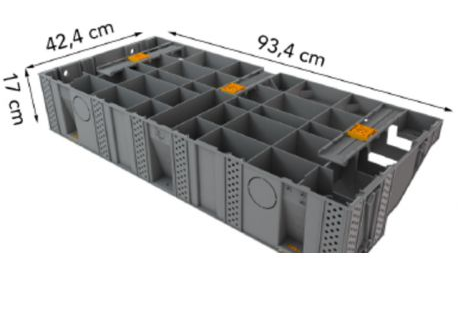 Thanks to a wide range of accessories, it is possible to carry out customized creations by means of coatings available in various types of material and colour.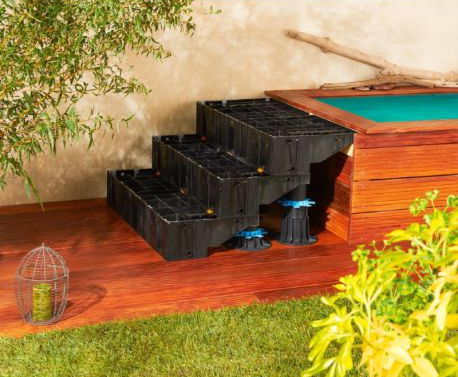 It is not necessary to make calculations for the correct sizing of a staircase, the system of joints in fact, is designed to guide the installation and obtain a linear and regular construction.
For more information, visit the website.