Mobile Photovoltaic Generator

When it comes to photovoltaic panels, the direct connection is to installations on roofs or in dedicated fields characterized by their size and the fact of being positioned on fixed structures.
The evolution of this type of technology now makes available mobile photovoltaic generators, which are small portable devices for the production of electricity. Useful in isolated areas not served by the normal electricity grid, such as country houses but also in areas occasionally dedicated to country fairs and festivals.
(Watch the video )
The F Series iKUBE is a series of mobile photovoltaic generators for a power up to 3 kW / h, in which the photovoltaic modules, the conversion unit and the storage unit are integrated in a single supporting structure.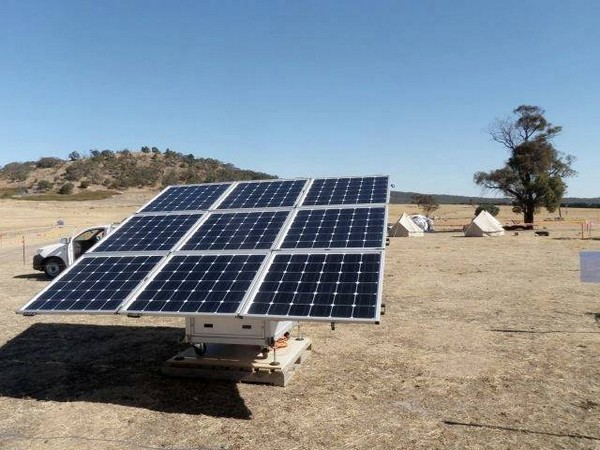 The opening and closing mechanism allows these generators to be ready for use in a few seconds, vice versa it is possible to close them in a few seconds to be easily moved on its wheels or loaded and transported on vehicles.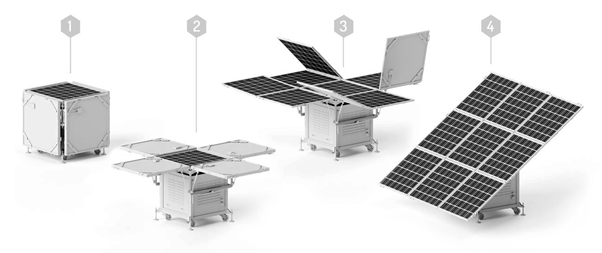 The F series products do not require any installation, the available options and the ability to set certain operating parameters make these products versatile, customizable and adaptable to various indoor and outdoor activities.
For more information, visit the website.