Easy Turf Viresco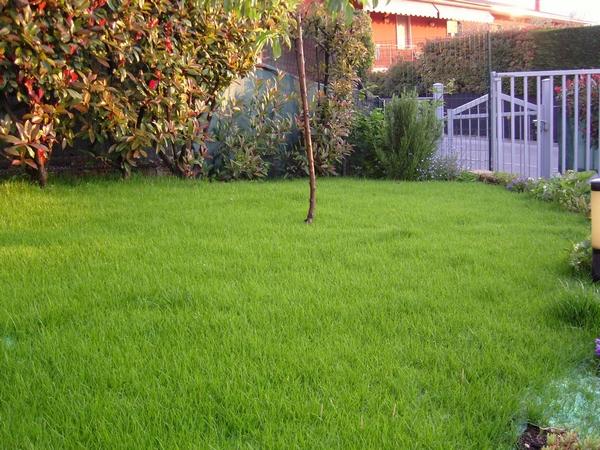 Having a green lawn in your home garden is the dream of many. However, being able to get a healthy and dense coat is not a foregone conclusion. It is necessary to prepare the soil properly, carefully choose the seeds and fertilizer, distribute them evenly and cover everything with a proper layer of soil.
After that, you need to make sure that land and seeds do not slip away at the first watering or because of the rains, you have to keep an eye on weeds, birds and insects. These activities require a great deal of effort, time and patience.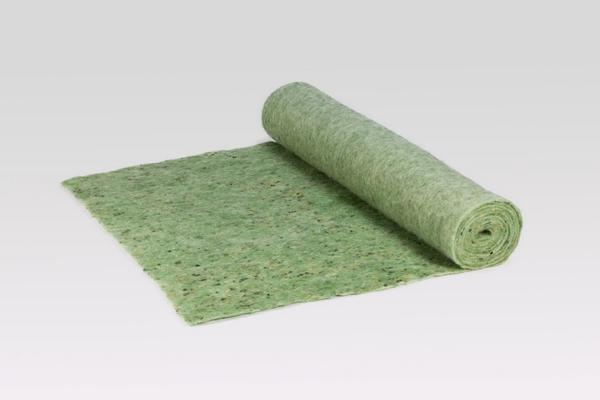 Virens, has studied a revolutionary and ecological tool to make it easier to make a lawn thinking of both the professional and the hobbyist.
It is a VIRESCO® Pratens, that is, a preseminated felt of totally natural origin and totally biodegradable in a time of about 4 months.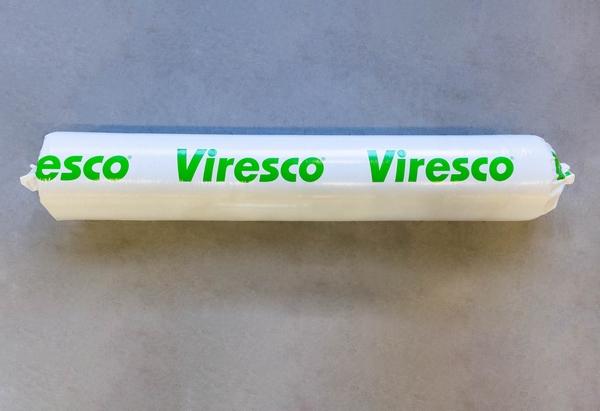 This product has been designed to be very light (50 m² weigh about 10 kg), elastic (3 mm thick) to adhere perfectly to the ground.
The plot is made in such a way as to contain seeds of the most varied species of turf protecting them from rains, rushing irrigations, birds and insects.
The seeds are resistant to different environmental and climatic conditions, are associated with granular fertilizers to facilitate initial settlement. Seeds and fertilizers are top quality and dosed with great care to avoid excess or counterproductive deficiencies.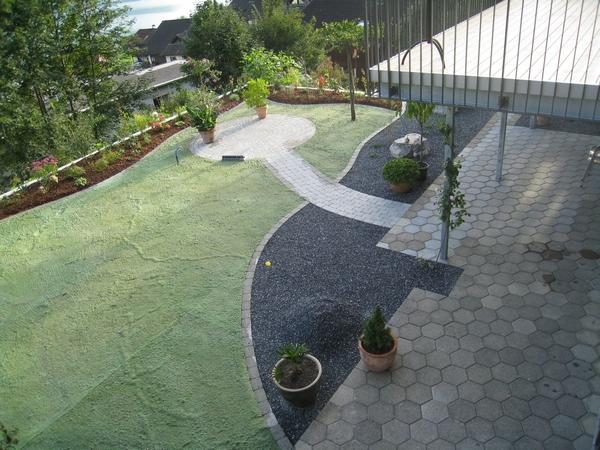 The result will be a healthy, dense and better weed control turf. Seed losses due to excessive depth or insects, or leaching, are minimized. Excellent results were obtained even on the steepest soils where the leaching and erosion of the soil are most pronounced.
The characteristics of VIRESCO® Pratens make it also suitable for the banks of canals and ponds and hanging gardens.
The use of VIRESCO® Pratens greatly reduces the work in sowing new lawns, also allows you to get a colorful lawn by choosing the option with seeds for flowering meadows.
(Watch the video)
For the application of VIRESCO® Pratens, simply follow these steps:
Soil Preparation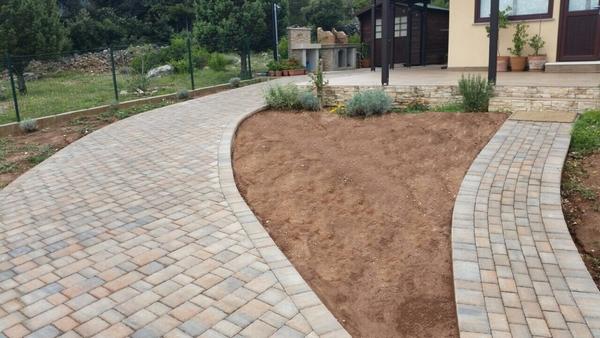 Remove any stones, grass and pre-existing vegetation from the root, turn over the first 10 cm of surface, crumble the larger clods and level.
Application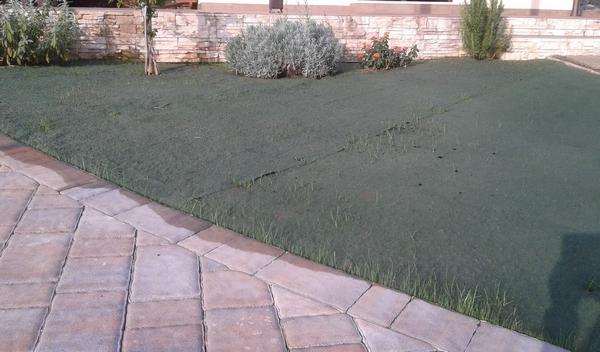 Spread the biotextile making it lay and stick firmly to the ground, water the felt to facilitate the laying process. In soils with steep slopes use anchor nails also to face any gusts of wind.
Maintenance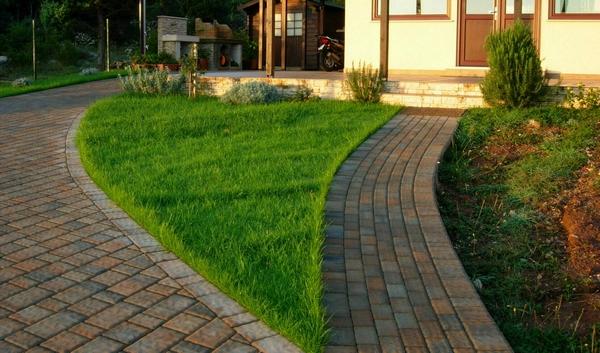 Irrigate daily, for the first 25-30 days until the complete settlement of the turf, favoring the warm hours in the cool seasons and the cool hours in the warm seasons.
VIRESCO® is a product of natural origin, 100% biodegradable in a time variable between 4 and 5 months depending on the type of soil and climatic and environmental conditions.
For more information, visit the website.