Coupled Plasterboard Panels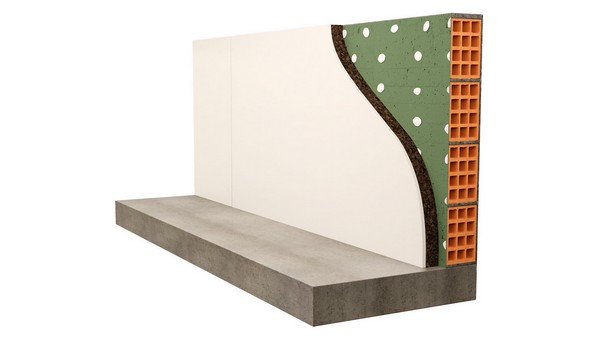 The condensation and mold phenomena, is a problem that afflicts a large part of homes. This phenomenon in most cases derives from the presence of thermal bridges, typical of badly insulated walls, for example, those made of reinforced concrete, which lead to cold walls subject to the accumulation of humidity.
Some walls, in addition to the propensity to heat dispersion, also demonstrate poor quality from the point of view of sound insulation. Qualities that affect living comfort by lowering the quality level of the rooms.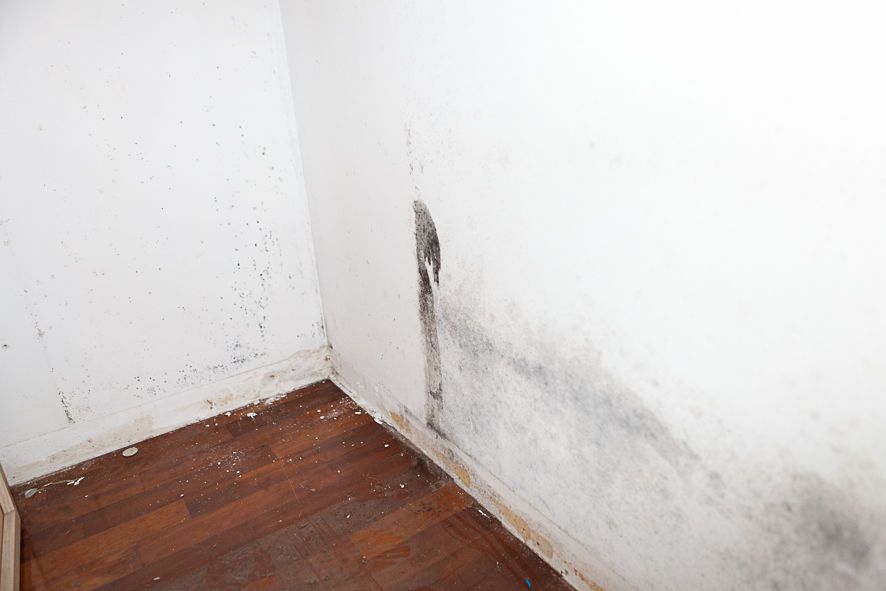 A solution, can be represented by the CORKGES coupled plasterboard panels, made of plasterboard panels combined with a panel in self-expanding cork insulating material.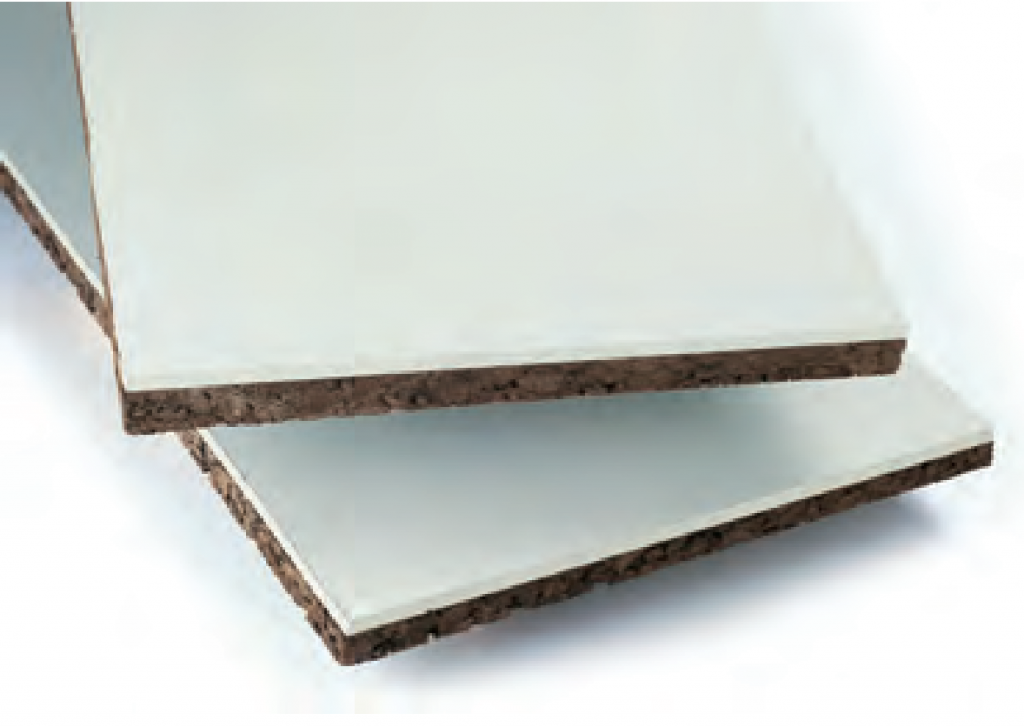 L
The thermal insulation characteristics of cork and the versatility of plasterboard mean that these panels allow the creation of internal coats, improving the energy performance of the single room, or of the entire house.
Corkges has excellent compressive strength and does not have any kind of contraindication in wall application. The excellent breathability of Corkpan cork allows the passage of steam, avoiding any interstitial condensation close to the plasterboard.

The installation of CORGES panels is easy and it is possible to cover a wall in a short time, so it is sufficient:
Prepare the surface of the wall (staking) to improve the adhesion of the adhesive
Apply glue evenly to the cork boards
After applying the glue, place and press the panels on the wall, taking care to accurately match them to each other
Finally apply some dowels to contribute to the adhesion of the panels.
Finish and the wall is ready.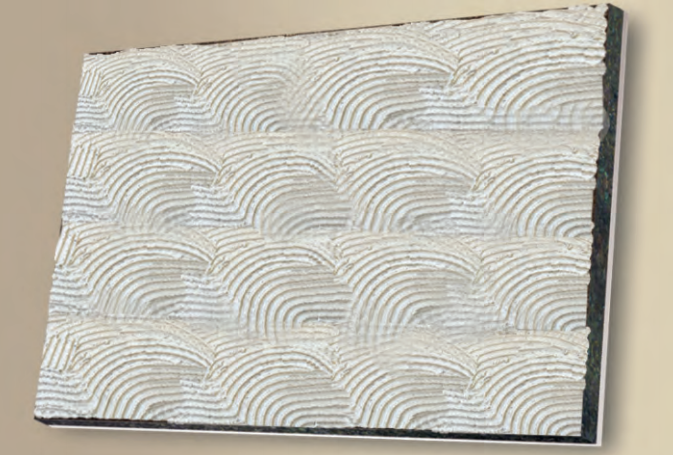 For more information, visit the manufacturer's website.