LED Stone Lights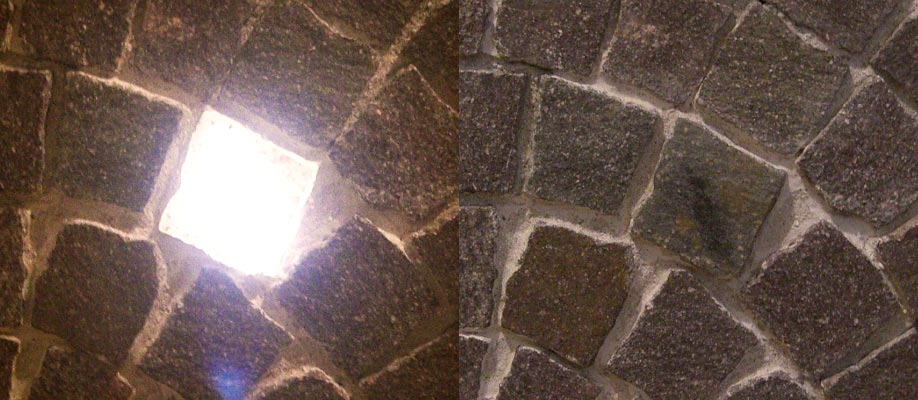 The lights of the Medea line are equipped with an innovative surface that is identical to normal building materials, but have the particularity of being opaque to the eye and at the same time transparent to the light of the LEDs.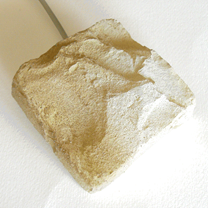 The light source is therefore hidden and ready to illuminate all environments, both indoor and outdoor.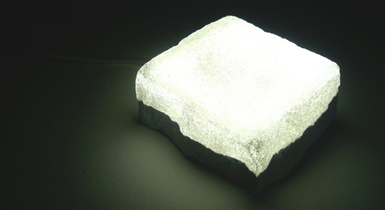 Medea lamps, are handcrafted reproducing the typical elements of the reference material, that is their tones and their natural differences. For this reason, each lamp will be similar to the other, but not identical.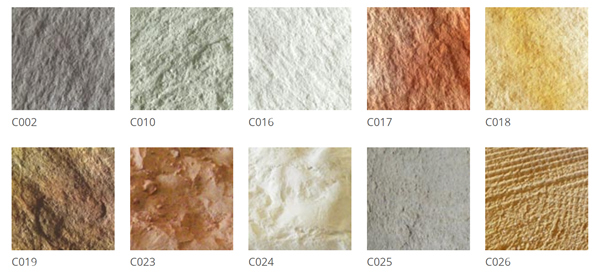 From indoor cladding to outdoor flooring: Medea offers many applications to illuminate any environment without unsightly interruptions.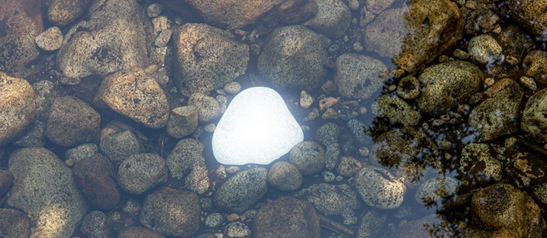 The applications are many: architectural and scenographic lighting of gardens, courtyards, paths, squares, arcades, terraces, pool edges and fountains belonging to public, residential and commercial environments.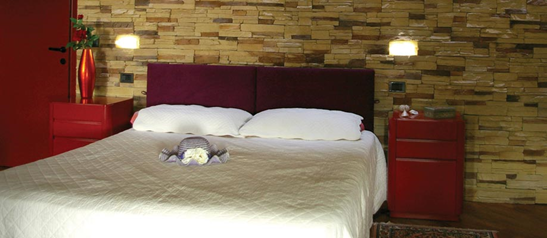 As well as lighting of kitchens, living rooms, bathrooms, offices, shops, rooms and spa, in private or public environments.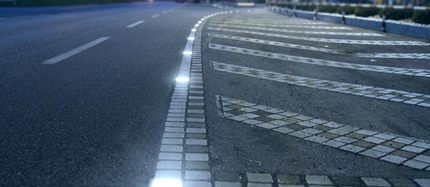 Medea lamps can also take on signposting and scenographic functions for roundabouts, pedestrian crossings, cycle paths, sidewalks.
(Watch the video )
For more information, visit the website.