Motorized Retractable Ladder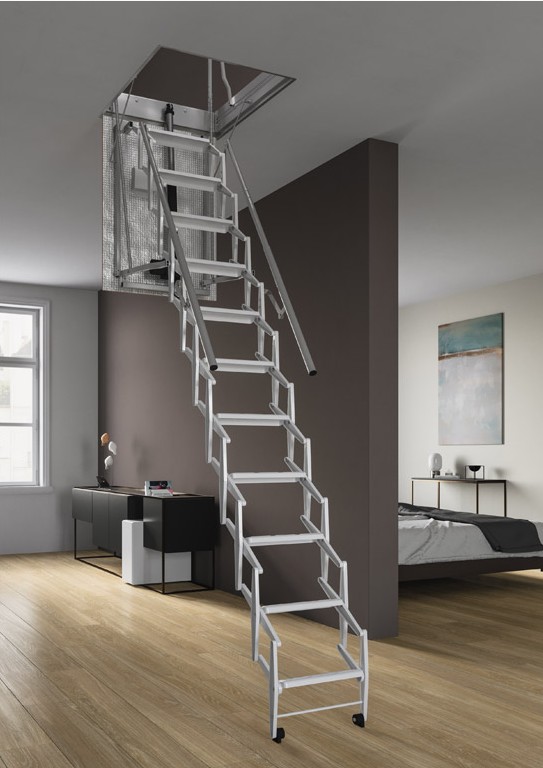 Escalmatic is a retractable ladder for access to attics, electrically operated (220 V) that allows easy closing and opening in a few seconds, without effort.
The staircase is controlled via a wall-mounted push-button panel or optionally via an infrared remote control.
The retractable ladder, designed for mounting on ceiling hatches, is equipped with a galvanized steel frame with reinforcement angles and quick anchoring brackets.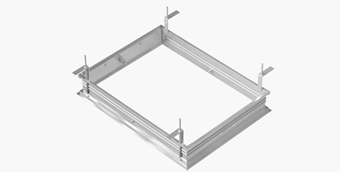 A double insulation system prevents air from circulating through the hatch hole, ensuring good insulation (U = 1.1 W / m2K) and limiting heat loss.
(Watch the video )
A first insulating protection is present on the upper part of the hatch, which can be integrated with a second protection cap (Termocover) to be placed on the opening.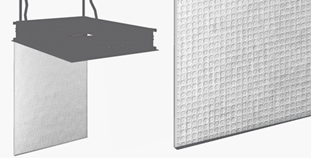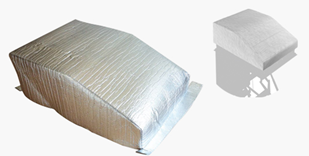 Its structure is strong and safe, it has been tested up to 260 kg, passing the tests required by the reference standards.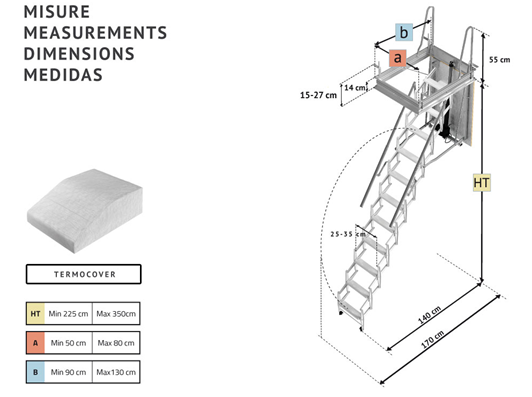 Escalmatic, is composed of 11 steps made of pressed steel sheet, equipped with double telescopic handrail and exit handles that ensure safe and comfortable access.
For more information, visit the manufacturer's website.