Self-loading Ramp for Motorcycles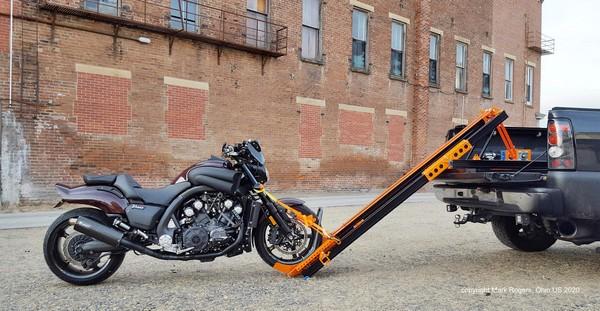 For motorcycle enthusiasts often it is necessary to move the bike without sacrificing the comfort of the spaces offered by a car. Going on holiday with the family or making a transfer on the track normally requires the availability of a trailer for transporting bikes.
An alternative to the attachment trolleys dedicated to motorcycles, can be given by the self-loading ramps for motorcycles Neo-Dyne .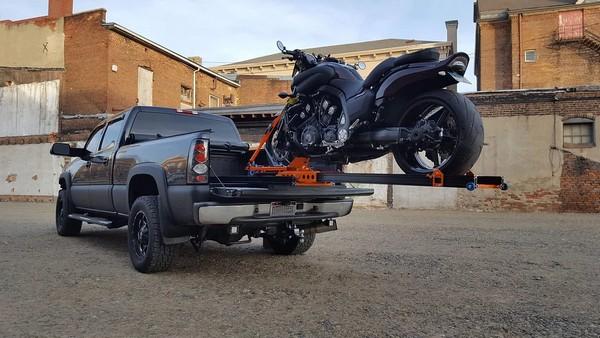 These ramps are designed to load the bikes effortlessly on any vehicle equipped with a cargo compartment, but depending on the need can also be used for loading other types of objects.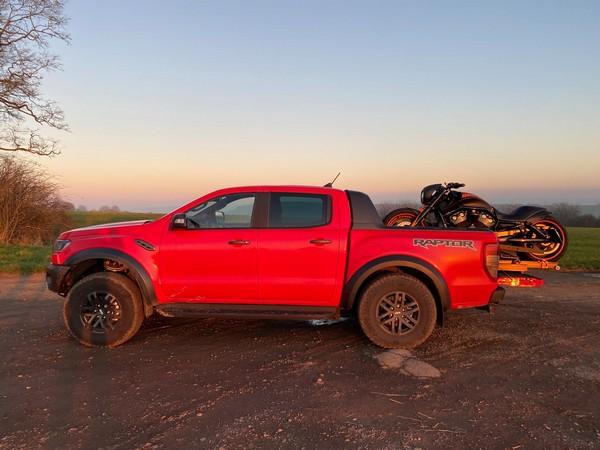 This secured loading ramp on the means of transport (for example, a pick-up) is moved outwards and then tilted to reach the street level. At this point it will be enough to insert and secure the front wheel of the bike to give way to the operation that will bring the bike on the cargo space of the pick-up.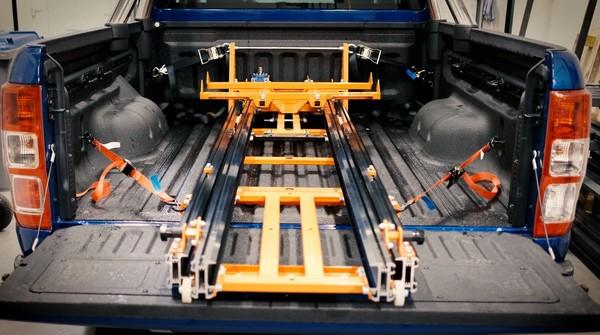 The system works independently, can be handled by a cordless screwdriver (recommended torque 60Nm), so you will not need to make electrical connections or changes on the load plane of the van or pick-up.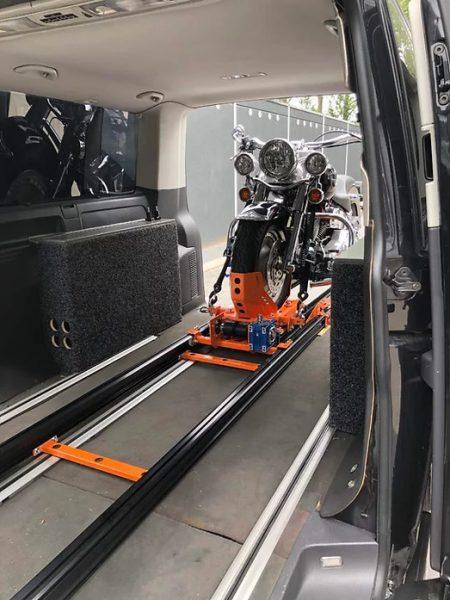 The lifting system uses a worm screw transmission together with transmission belts that allows the safe lifting of motorcycles and loads usually up to 500 kg of weight.
(Watch the video)
The structure consists of aluminum alloy profiles and galvanized steel joining elements. All parts are powder coated. The profile system ensures that the ramp can be adapted to the dimensions of the load compartment used.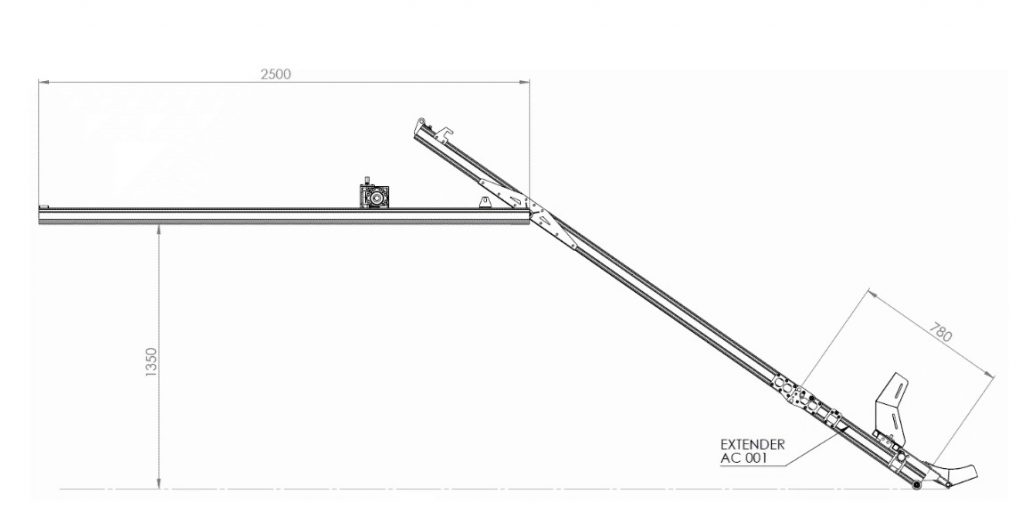 Thanks to the extender accessory AC 001, that is a removable extension of the ramp, it is possible to increase the load height (road-bottom loading area) up to 1300 mm, or also useful to reduce the inclination.
To find out the price and for more information, visit website.