Natural Stone Panels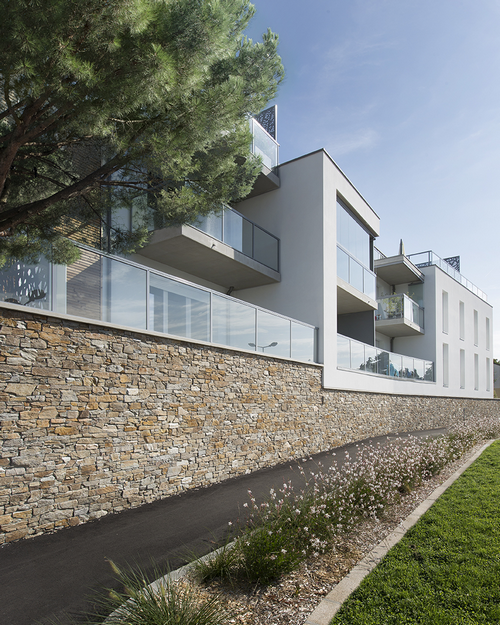 STONEPANEL ™ is an innovative system, created and patented by CUPA GROUP, whose use is suitable for any application where stone wall covering is required , whether it is external or internal walls.
Each prefabricated panel composed of pieces of natural stone, fixed on a concrete base reinforced with glass fiber, with a thickness ranging from 3 to 5 cm. These elements can be arranged in a unique way to create stone coverings, with a natural, rustic or aged effect.
Thanks to the patented anchoring system, STONEPANEL panels are guaranteed for outdoor use and have been certified by prestigious European organizations, BBA-Agrément Certificates (United Kingdom), CSTB-Avis Technique (France), SINTEF Technical Approval (Norway) and DIBT- ABZ (Germany). In addition, in Spain, they also passed tests for frost resistance and durability.

The panels have an "S" shape to avoid visible joints, are manufactured in two standard sizes 61 × 15.2cm and 60x20cm, with different thicknesses depending on the model.
(Watch the video )
These panels allow a quick and easy installation, no labour or specialized machinery is required, they minimize the waste of material and the result is a natural stone cladding of high finish and great resistance.

The mechanical anchoring system, made of stainless steel, allows installation on surfaces higher than two meters.
The resistant and uniform concrete base guarantees adherence and allows the piece to be cut without the risk of detachment of the stone part.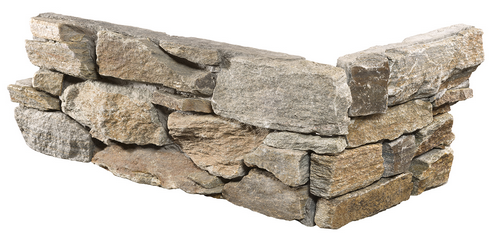 Special pieces are available, such as corners, coverings, window finishes and other complementary solutions, and you can also choose from a wide range of colours and finishes: each piece is unique.
For more information, visit the website.